11 April 2014
K2L wins international 4-way pitch for Trumeter Technologies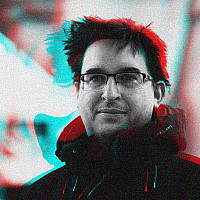 K2L Marketing has won an international 4-way pitch to handle the worldwide marketing for Trumeter Technologies.
The agency, based in Salford Quays, was up against 2 American firms and one in the UK for the 2 year contract.
"We worked really hard to secure the Trumeter contract and are delighted that our dedication has paid off. Breaking into the global marketing arena is a big step forward for us at K2L and the whole team are really excited at the prospect of this new challenge," said Lynda Lane, director, K2L.
The company designs, manufactures and distributes measurement instruments, lighting systems for cars and LED lighting applications, and its largest audience is located in the United States.
Over the next 2 years, K2L will design and build 4 websites as well as producing designs for online and offline marketing campaigns.