10 April 2014
6 figure investment as RedStar plans to double in size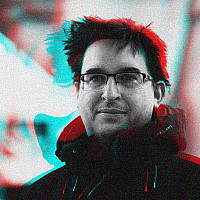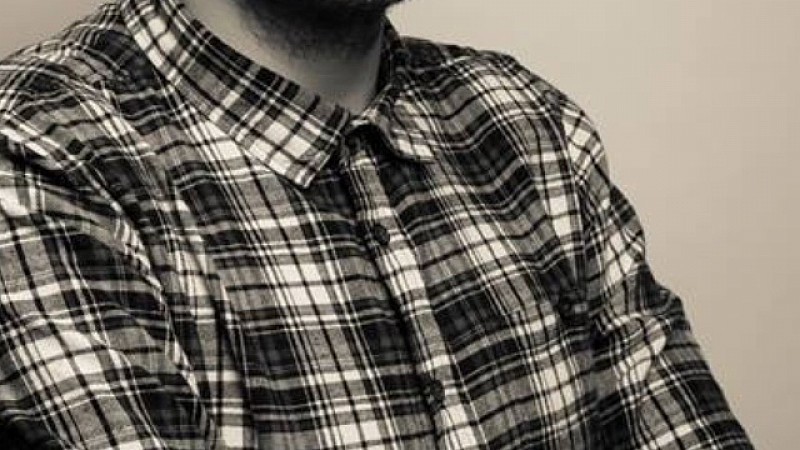 RedStar Creative has announced details of a 6-figure investment from the Tristen Group.
Darren Ratcliffe
While founder and managing director, Darren Ratcliffe, wouldn't be drawn on the exact sum, he did say that the cash would be used to establish the firm as a "multinational agency."
"This marks a fantastic landmark in the growth of RedStar that started from humble beginnings seven years ago - it culminates 18 months of hard work and planning. Ultimately this move will help RedStar grow and create jobs here in Manchester," he explained.
"We have the opportunity to strengthen our ebay and omni-channel services, diversify the skills of our core development team and offer greater capacity to the agencies that outsource to us."
Initially the funds will be used to increase staff levels, with plans to double their numbers to 18 within the next 12 months, both at senior and development level.
There will also be a series of software-based acquisitions and development of multichannel packages through its Manchester office.
Launched in 2007, the agency creates web, ecommerce  and ebay sites for companies including Debenhams and SportsDirect.
Those behind the Tristen Group are Jonathan Bull, the co-owner of Bathshop321 and Matt Earle, the director of Robert Lee.