10 March 2014
Stickyeyes moves into new 12,000sqft HQ in Leeds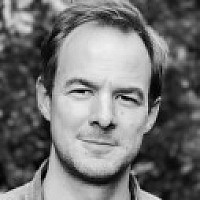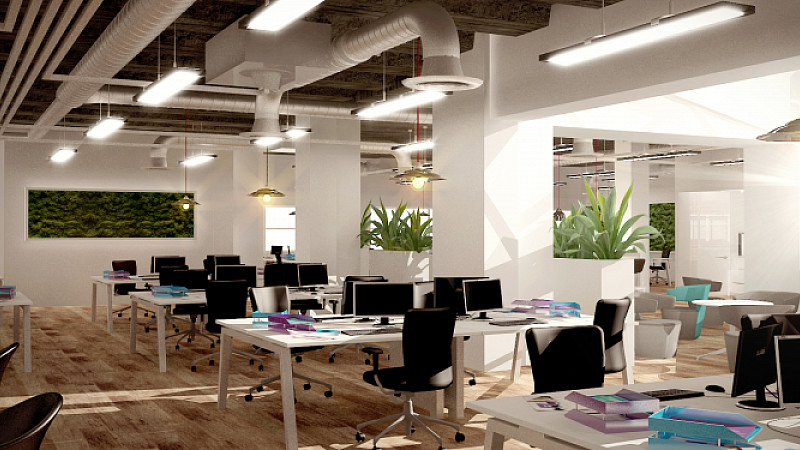 Leeds digital marketing agency Stickyeyes has moved into new 12,000sqft headquarters in Leeds city centre.
The agency's main office is now across two floors at 100 Wellington Street, and includes new meeting areas, multimedia dashboards, hot-desking areas and an outdoor space.
Stickyeyes' new HQ in Leeds
It will initially host 117 employees but does have room for further growth. The move was supported by the Leeds City Region Enterprise Partnership's Business Growth Programme.
Craig Chalmers, CEO of Stickyeyes, said: "This is an incredibly exciting time for Stickyeyes. After successive years of outstanding growth, we are about to embark on a new chapter in a brand new office that will enhance the service that we provide to our diverse range of clients.
"Digital marketing has changed dramatically in recent years and, with the emphasis very much on creativity and innovation, we needed an office space that matched both our ambition and the ambitions of our clients.
"We're all looking forward to getting started in the new premises and delivering some more award-winning campaigns for our clients."
Stickyeyes also recently expanded its London operations with a new office in Farringdon.