04 March 2014
Leeds City College chooses Enjoy Digital after four-way pitch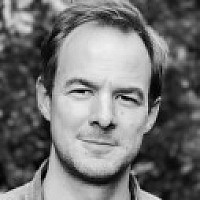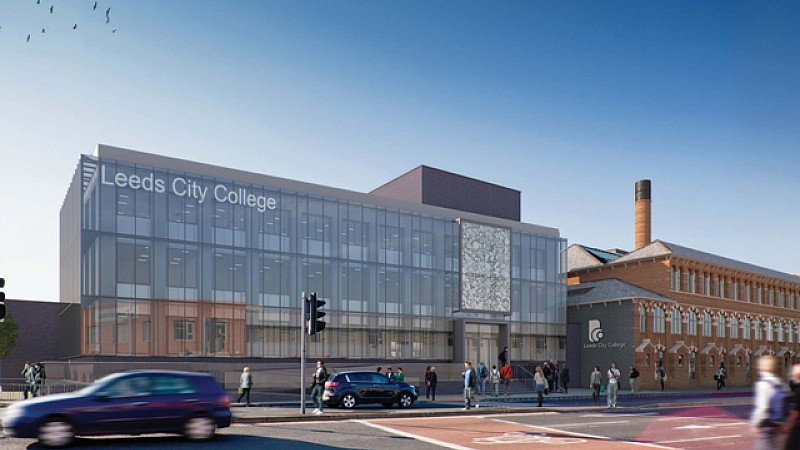 Leeds City College has appointed Enjoy Digital to redevelop its website.
Following a successful four-way pitch, the Leeds agency has been tasked with creating a website that drives engagement with the College's key audiences.
Leeds City College
Key features of the new website will include student-centric content and a social hub, encouraging cross-college integration and online conversations.
With 40,000 students, Leeds City College is one of the largest education providers of its type in the UK.
Jonathan Filewood, MD of Enjoy Digital, said: "We are excited to be working with such a great new client, and our highly passionate team will deliver a best-in-class higher education website which will put the College's student audience at the heart of a rich and personalised user experience."
Leeds City College's Martin Dickson added: "We are delighted to be working with Enjoy on this project; their pedigree in this field is both impressive and innovative and we are excited about the journey we have undertaken with them and the amazing website we will arrive at in the next few months."
Enjoy recently picked up a digital brief from the Leeds College of Art.