04 March 2014
Kellogg's appoints new European digital director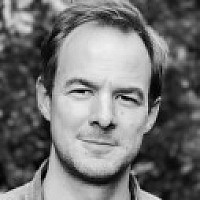 Kellogg's has named Alex Tait as its new European digital director.
Tait's most recent role was as group head of e-commerce for Arcadia Group and after leaving last year was on gardening leave until the end of 2013. He's also held senior digital positions with American Express and the Post Office.
Alex Tait
He replaces Matt Pritchard, who left the Manchester-headquartered cereal manufacturer in November to join Novartis.
Martin King, director of media and marketing operations for Kellogg Europe, said: "We are delighted to have Alex join the team. He brings with him a wealth of excellent experience, which will continue to advance the digital agenda for Kellogg in Europe".
Kellogg's launched its first mobile store last year and is thought to view e-commerce as a key distribution channel in the near future.