11 March 2014
Bugler Smith films highlight Pets at Home care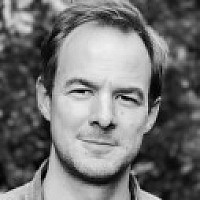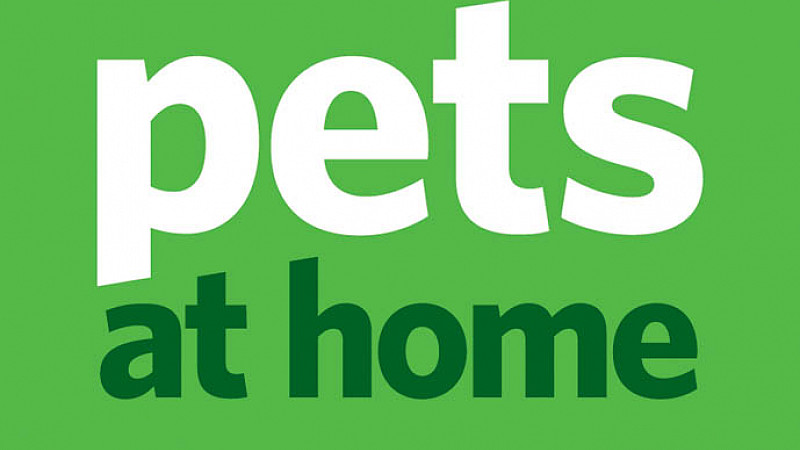 Manchester's Bugler Smith has produced a series of three online films for Pets at Home to highlight the attention every pet gets in its care.
Cheshire-headquartered Pets at Home, the UK's market leader in the sector with over 370 stores and annual revenues of £590m, asked Bugler Smith to give a behind-the-scenes insight into the way it looks after pets.
Scott Jefferson, marketing director at Pets at Home, said: "We're really pleased with the outcome of the films Bugler Smith have produced for us. They do exactly what we wanted, which is to allow our customers to see how much we care for pets, and how much work goes on in our stores to ensure the well-being of pets is our number 1 priority."
Other Bugler Smith clients include HotelsCombined, Manchester United, New Look and Mothercare.
Founder Lee Ashton added: "This was a great project to be involved in, bringing to life a really important aspect of what Pets at Home do, but rarely get credit for. It's the most important part of pet care that's not observed by customers."
One of the films can be viewed below: