17 February 2014
Numiko hopes stories will flow with new WaterAid platform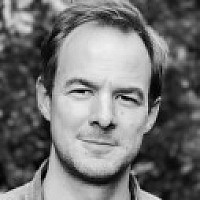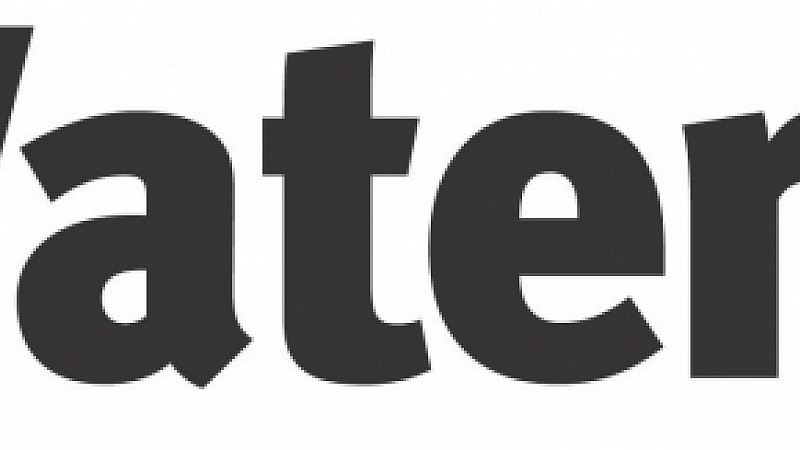 Leeds agency Numiko has launched a new online gifting platform for WaterAid.
The responsive platform, Wahoo, allows visitors to share the story of a life changed by clean and safe water. Previously, WaterAid had an online shop that only enabled the donating of abstract gifts like cement or a toilet seat.
Focusing around the key message that just one £15 gift can provide a person with a lasting supply of clean and safe water, the site aims to "convey the joy that this brings" by exploring the stories of people who have had their life changed.
Numiko used animated illustrations throughout the site to add an element of personality and interactivity.
Suze Haworth, senior project manager at Numiko, said: "In the design of the site, we aimed to use really strong imagery to convey the joy that has been brought to the people in these stories by gaining access to clean water. The big smiles really bring this to life, and people will be able to share this moment of joy with their loved ones in a personalised way."
WaterAid's digital marketing lead Jeremy Gibson added: "We're really excited about Wahoo and we hope it will provide something genuinely different and unique to the marketplace. Wahoo complements our product mix and will help us take our issue into new market segments in a fresh, exciting way."
Numiko recently worked on the new Design Council website.