14 February 2014
Mexican star Consuelo Duval signs up Creative Spark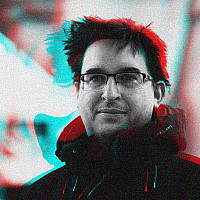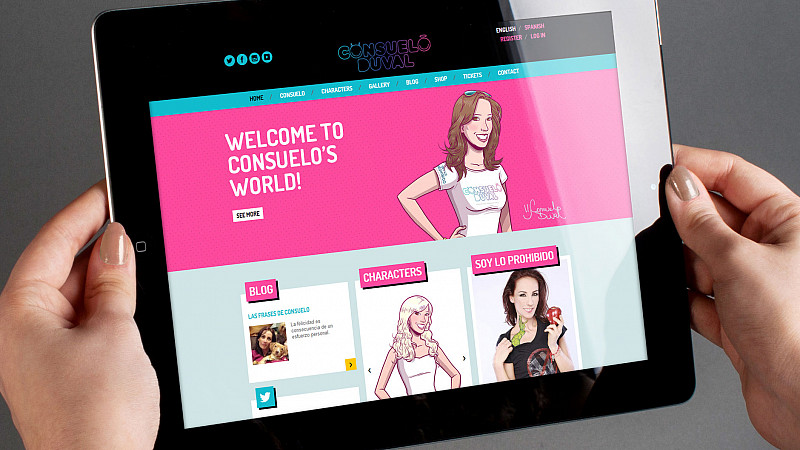 Creative Spark is exploring the possibility of opening a permanent base in The Americas, following work with Mexican actress and comedienne, Consuelo Duval.
It's the agency's second win from the other side of the Atlantic and founder and creative director, Neil Marra says they are looking into further expansion.
''We are thrilled to be working with Consuelo Duval helping her to engage with her ever growing fan base. This is a great opportunity for us to expand internationally as well as working with such a high profile personality," he explained.
Duval has 1.5m Twitter followers and thousands of fans on Facebook, Instagram and YouTube, so the site has been created as a portal for fans. As well as directly interacting with the star, they can also buy tickets, merchandise and download media.
"When I was in the UK for the first time I was impressed with the way people work and the respect for other people's beliefs, it was a life changing experience," she stated.
"I have learnt that intelligence is inversely proportional to a great sense of humour so I found out Mexico and the UK are similar in that respect, we can laugh at ourselves! Therefore, I am delighted to be working with Creative Spark, they are my new home, and I am in love with their work and expertise."
The agency, which is based in Manchester, with offices in Leeds and London has previously worked alongside high profile personalities including Peter Kay.