24 February 2014
Liverpool Echo and MEN record sharp rises in website traffic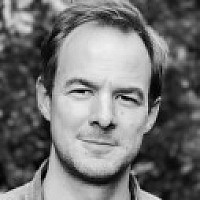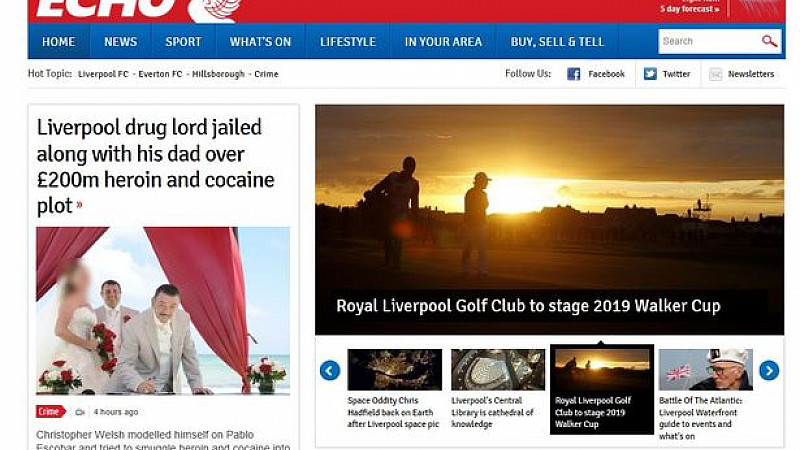 The Liverpool Echo and Manchester Evening News both recorded sharp rises in online visitors in January, figures from the Audit Bureau of Circulations have revealed.
After the traditional Christmas lull, the Echo saw its number of monthly unique browsers grow month on month by 39.08% to 3,003,047, while the MEN went up 23.60% to 4,269,895.
It's the first time the Trinity Mirror titles have featured in the Audit Bureau of Circulations monthly digital traffic report.
The MEN's average daily unique browser tally was 256,444, ahead of the London Evening Standard's 247,000.
The booming online numbers contrast sharply with sales of the titles' print editions.
According to circulation figures for the first half of 2013, the MEN dropped 6.8% year on year to 73,622 while the Echo fell 7.2% to 74,984.
The figures in full:
Manchestereveningnews.co.uk
Daily average browsers: 256,444
Month-on-month change: +45.54%
Year-on-year change: +107.89%
Monthly browsers: 4,269,895
Month-on-month change: +23.60%
Liverpoolecho.co.uk
Daily average browsers: 192,457
Month-on-month change: +59.59%
Year-on-year change: +90.07%
Monthly browsers: 3,003,047
Month-on-month change: +39.08%