27 February 2014
Greggs goes mobile with loyalty payment app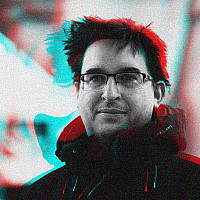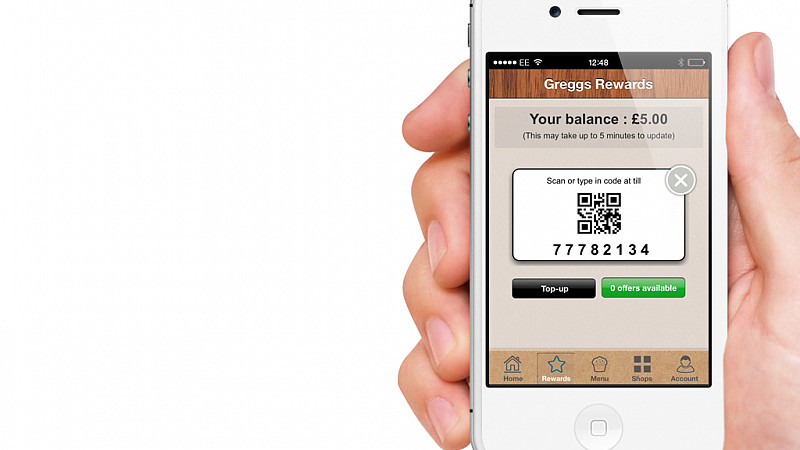 Greggs has officially launched its rewards mobile payment app, which is said to be the first digital loyalty scheme launched by a UK food-on-the-go retailer.
It will mean that customers at its 1700 stores won't have to carry a separate loyalty card or even a wallet when they pop in for a sausage roll or pasty.
Last year the Newcastle-based firm announced that in addition to overhauling its stores, it was seeking to invest in a major loyalty scheme, based around mobiles.
It's done so using the Eagle Eye digital transaction network, giving the retailer real time connection with potential and existing customers, so it can offer rewards and services that they can redeem through any point of sale.
"We've spent a lot of time talking to and listening to our customers and have found through extensive consumer testing in the run up to the launch, that a simple but rewarding scheme is something that they want to fit with their on-the-go lifestyles," said Roger Whiteside, Greggs' chief executive.
"Customers can quickly pay for their favourite food and drinks via their smartphone, to be rewarded with exclusive, personalised offers and free tasty treats which we will continue to introduce and develop throughout the forthcoming months. We hope the app makes life a little easier whilst more rewarding for our customers."
The App was built alongside integrated agency, STEEL London.
Customers will be able register for an account via the app or on the Greggs' website, then their account can be topped up with any amount from £5-£50 using a debit or credit card or PayPal. Rewards vary from free breakfasts, to hot drinks, a "birthday treat" and a monthly prize draw.
"This exciting collaboration with Greggs is another step on the journey towards a wallet-less high street, where customers will be able to leave their wallet or purse at home and pay using their smartphone or tablet. We predict that by 2016 you won't need your wallet to pay on the UK high street – your smartphone will be enough – this is a great example of what we mean," added Rob Harper, head of retail services at PayPal UK.