04 February 2014
deltatre's new Premier League portal "will raise the bar"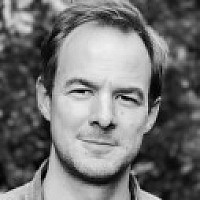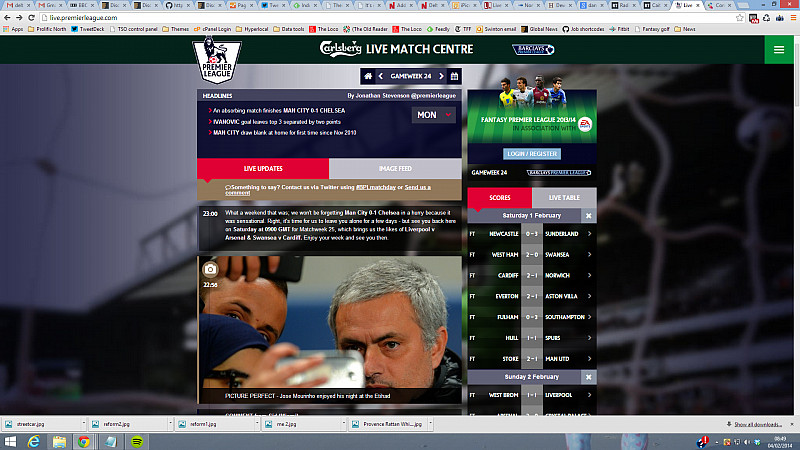 deltatre has launched the Carlsberg Live Match Centre, a multi-platform website bringing together statistics, commentary and social media content from Barclays Premier League matches.
The Italian firm, which has recently expanded its base at MediaCityUK, was tasked with creating the portal by the Premier League.
It combines aggregated live content with personalised elements unique to individual users, and includes a live blog, text commentary, video content, exclusive live photos and as-it-stands league tables. It uses Opta's official Premier League data feed and LiveWire Sport's editorial services.
A screengrab from the new site
Martin Axford, head of digital operations at the Premier League, said: "deltatre's reputation for delivering complex, integrated digital solutions around live sports was a key factor in our decision to partner with them on this project.
"We believe the Carlsberg Live Match Centre will raise the bar on what fans expect from multi-platform coverage and change the way audiences follow the Barclays Premier League."
Hugo Sharman, director of deltatre North, added: "Sports fans today are demanding ever more sophisticated and engaging content either as a companion to watching the live match on a big screen, or in isolation.
"This live match solution meets that demand by blending live statistics, strong editorial and social content in one place, therefore providing a great experience for fans as well as adding value to Premier League's brand partners."
The Carlsberg Live Match Centre follow's deltatre's collaboration with Premier League Productions last year on live match and studio graphics.
deltatre also works with the Rugby Football Union and BBC Sport.