18 February 2014
Delineo helps Aldermore to spread the love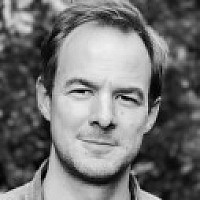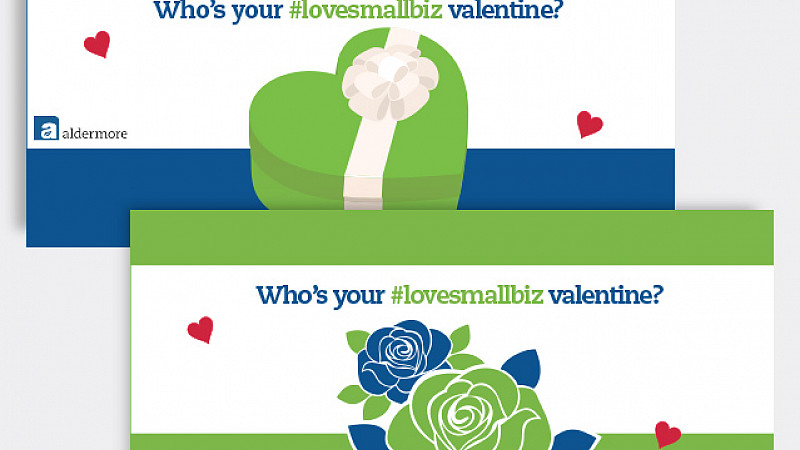 Aldermore Bank could share its love of small businesses thanks to a Valentine's Day Twitter campaign run by Delineo.
With the help of the Manchester agency, Aldermore asked Twitter users to nominate a small business to receive a virtual Valentine's card.
Some of the creative from the Valentine's Day campaign
Thirty personalised cards were created and distributed on Twitter in real-time, and personalised boxes of chocolates were also sent to 20 influential small businesses following Aldermore.
The #lovesmallbiz hashtag was used over 300 times and the campaign reached over 190,000 Twitter accounts during the day.
Helen Walsh, Aldermore's head of digital marketing, said: "Once again, Delineo's innovative strategy of engaging with our target audience via Twitter has produced a campaign that engages with influential small businesses. The campaign resonated with our core market with a novel approach not typically seen in the financial arena."
Head of social media at Delineo, Tom Mason, added: "This initiative was just another example of using social media to create innovative, attention-grabbing campaigns that produce results."