24 January 2014
Sustainability site launches in Greater Manchester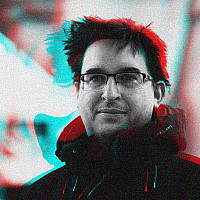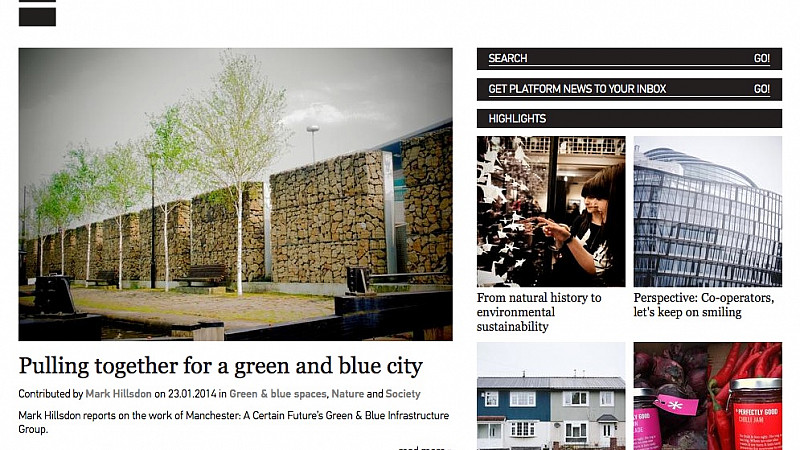 A new website has been set up to discuss sustainability in Greater Manchester.
Platform has been funded by Mistra Urban Futures and is backed by The University of Salford Manchester and  Creative Concern.
Its aim is to link "good ideas with great people and organisations" and launches with more than 40 contributors.
"Greater Manchester like many global cities can play a pivotal part in helping to create a more sustainable future, but that can't happen unless we work collaboratively," explained Steve Connor, CEO of Creative Concern.
"To do that, we need a common understanding and a way to share knowledge and become true activists for sustainability.
"There is already an amazing array of social and environmental projects across the city and yet they have nowhere to showcase that work and share it with a Greater Manchester-wide audience; we hope Platform will help make that happen."
Topics covered include social, cultural and economic sustainability around major reports, events and initiatives, which are specific to the area, such as the High Speed 2 rail plans.
"Knowledge to address complex urban problems – such as food poverty or climate change – isn't owned by any one organisation. We need to combine knowledge from different places – within and outside universities – and increase the visibility and voice of different stakeholders seeking to transform our urban spaces," added Beth Perry, associate director of SURF and director of the Greater Manchester Local Interaction Platform, based at the University of Salford Manchester.
"We know there are limits to digital technology, but there is a huge opportunity to see how new technologies can improve transparency and communication about sustainability in Greater Manchester."
Currently content is sourced from journalists, academics, politicians, the voluntary sector and community groups, but backers are hoping to commission community reporters and video material.