20 December 2013
A very happy Christmas to all our readers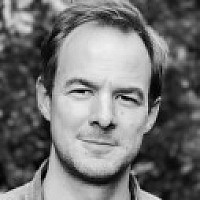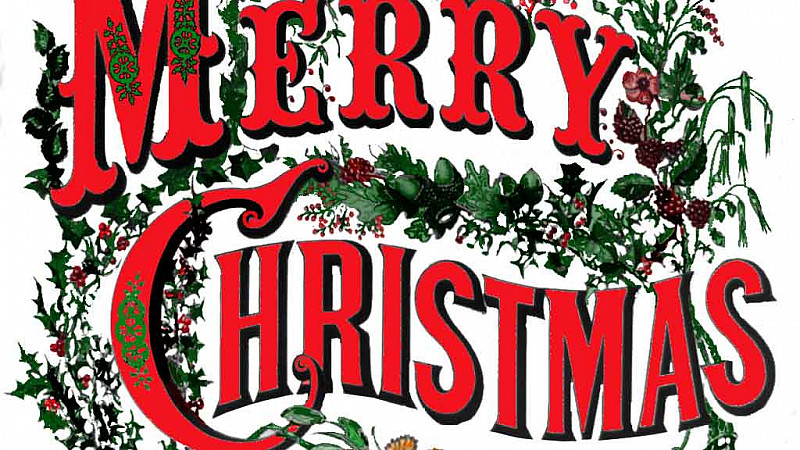 Today is the last working day for Prolific North before the Christmas break - we'll be back in business on Monday January 6.
2013 has been a memorable year for all of us here at PN Towers. Since launching in January, we've hosted two award ceremonies, a number of other events and conferences and of course built the site itself into what it is today.
Along the way we've researched and written over 2,500 stories for the North's media and creative community, breaking countless stories along the way.
With our visitor numbers soaring, we're pleased to say that we have lots of exciting plans in place to grow the site even more in 2014, starting in January with our Digital SWOT 2014 conference and the release of our Global Reach research and the announcement of the Prolific North Top 50 Digital Agencies.
Until then, we'd like to wish all our readers a merry Christmas and a very happy new year!