12 November 2013
Story time as Studio Mashbo launches new Capitalize site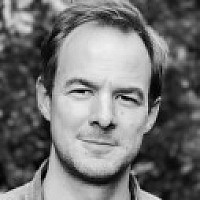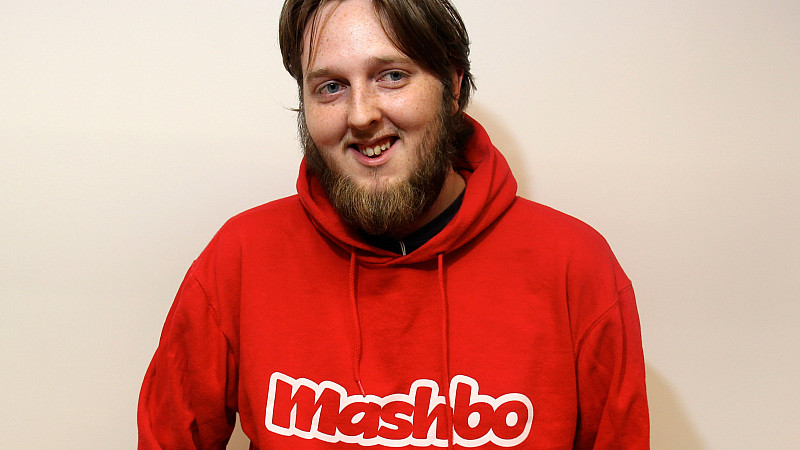 Liverpool digital agency Studio Mashbo has unveiled its new site for London "brandfan" agency Capitalize.
The site showcases the stories behind the brand management work carried out on behalf of Capitalize's client base for brands such as Bacardi, Ray-Ban, Size? and Standard Chartered.
Studio Mashbo's Liam Potter
Liam Potter, lead product designer at Studio Mashbo, said: "By telling the story behind a brand experience the new website will give an insight into Capitalize and their clients.
"This project was a good experience for Studio Mashbo which has started a positive working relationship outside of our Liverpool base with the Capitalize team down in London."
Capitalize's creative director, Peter Kellett, added: "Working with digital partners like Studio Mashbo is a part of Capitalize's global plan to generate more UK and global coverage for the brands that we support."
Studio Mashbo, which now also has a base at MediaCityUK as part of Manchester Digital's MD Pods scheme, has recently completed separate projects for Network Warrington and Green Circle Health and Fitness.