22 November 2013
Morrisons offers shoppers one click to switch from rival supermarkets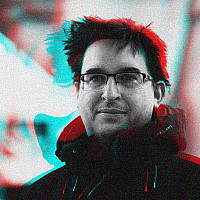 Morrisons plans to poach customers from other supermarkets by offering a single click to import favourites into its new website.
The Bradford-based supermarket chain is a late entrant to food e-commerce, with its site due to launch in January next year.
Chief executive, Dalton Philips said that the switching feature would be unique to Morrisons as it seeks to catch-up with the already established, Tesco, Sainsbury's and Asda sites, as well as Waitrose and even its online partner, Ocado.
"There's a huge difference between late and too late. Yes, we are late but we are not too late," Philips told news agency, Reuters.
"We have used that time wisely to learn from others."
Other elements on the website will be the ability for customers to request meat cut to a specific size from its "virtual butcher" and product ratings from experts.
The service will gradually roll out across the country, with half of UK homes covered by the end of 2014.