23 October 2013
Sheffield's diva is only Northern agency on government roster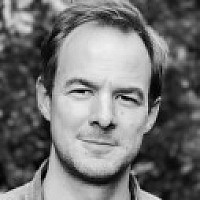 Yorkshire social marketing agency diva creative has become the only Northern representative on a major government framework.
The Sheffield-based company successfully completed a competitive tender process and online auction to earn a place on the Government Procurement Service's (GPS) strategy and planning framework for marketing and communications strategy development.
The other 11 agencies on the framework are all based in the South.
The appointment means that diva can compete for work in strategy development and behaviour change communications across the public sector.
Amanda Pearce, director at diva, said: "This GPS framework opens a door for us to secure contracts from a wider range of organisations across government and the wider public sector.
"We have developed a reputation as a leading supplier of marketing and communications services, particularly in areas like sustainable travel and public health. Our addition to the framework is recognition of diva's ability to deliver successful, cost-effective campaigns for public sector clients."
diva has already secured places on several local government rosters and works with the Department for Work and Pensions, the Department of Health and the Department for Education.