28 October 2013
MoneySuperMarket ready to "transform" after awarding web design and UX brief to London agency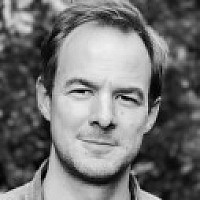 MoneySuperMarket is planning to "transform" its online presence after choosing Huge London to work on user experience and website design after a competitive pitch.
The Chester-based price comparison service had previously handled the work in-house.
Huge won following a pitch process in September and will begin work on revamping Moneysupermarket.com's website.
Graham Donoghue, chief product officer at Moneysupermarket.com, said: "Together we want to transform our digital customer experience to become even more engaging, easier to use and ultimately, ensure the website does an even better job of helping every British household make the most of their money."
The company also has CRM, PR and experiential briefs out at the moment, part of a wholesale review of marketing following the appointment of former Tesco brand communications director Kenny Jacobs as marketing director last year.