14 October 2013
The Foundry steps up digital offer with trio of senior hires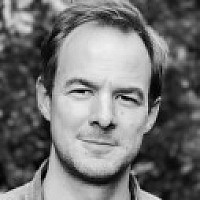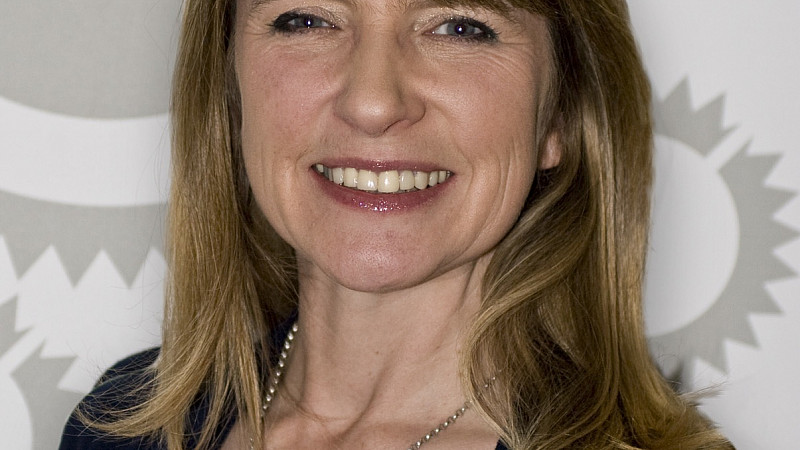 The Foundry has made three new senior additions to its digital marketing department as part of what it calls an "aggressive growth strategy".
The Cheshire-based digital agency has brought in Barrie Moran as digital strategy director and John Heffernan as digital marketing sales director, with Julie Neilson heading up the research and planning function.
Julie Neilson
Moran was previously head of operations at Dundee agency MediaCo while Heffernan has over 15 years' experience within digital marketing and is a well-known seminar presenter.
Neilson moves from her own consultancy, Lateral Work, and previously worked as a senior account director at McCann Erickson.
Foundry MD Kevin Murphy said:: "This investment is part of an aggressive growth strategy that began with the launch of Foundry Healthcare – our specialist healthcare marketing arm – and now marks a step-change in our digital commitment and resource.
"Julie, Barrie and John give us world-class skills and strength – we'll therefore be able to make an even greater difference to our clients' ability to sell today and build their brands for tomorrow."
The Foundry's clients include Stobart Barristers, Bike & Go and PGL.