29 October 2013
Digital progress helps Shop Direct to first profit in a decade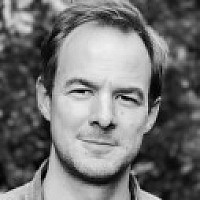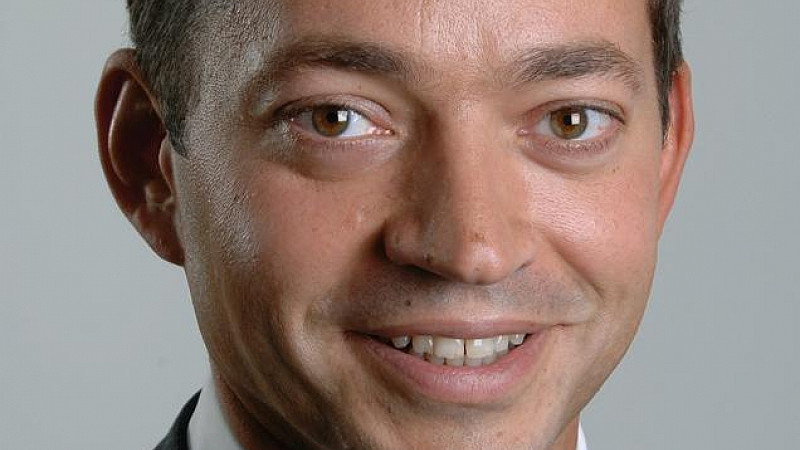 Liverpool-based retailer Shop Direct has pointed to the success of its digital strategy as it reported its first pre-tax profit in a decade.
The group grew overall sales by 1% to £1.69bn in the year to the end of June, resulting in a £6.6m pre-tax profit compared to a loss of £57.7m the year before.
Shop Direct CEO Alex Baldock
Digital sales accounted for 78% of the total, up from 75% the year before, with the figure rising to 81% in the first quarter of the current year.
Very and Isme, the group's new brands, jointly delivered an 18% increase in sales and showed that the group digital progress, according to chief executive Alex Baldock, continues "at pace".
He said: "We're delighted to report a positive pre-tax profit for the first time in 10 years, giving us a solid platform from which to move forward.
"Our newer brands, Very.co.uk and isme.com, have continued to outperform the market with combined double digit sales growth.
"Our digital progress also continues at pace, with online sales now exceeding 80% and almost two-fifths of those coming from mobile. Almost half of our customers now browse and shop our sites across multiple devices, with tablets in particular increasing in importance in the customer journey.
"We occupy a unique position in the UK's digital retail market by making good things easily accessible to more people, and are proud of the part we play in our customers' lives. Our attention and energy are now fully focused on delivering a great Christmas for our customers as we enter the busiest and most important trading period of the year."
Shop Direct, whose brands also include Littlewoods.com and Woolworths.co.uk, employs 1,500 staff at its Speke site.