03 October 2013
Digital agency New Mind merges with Scandinavian competitor tellUS IT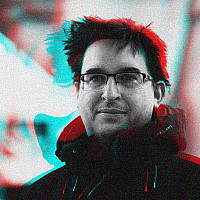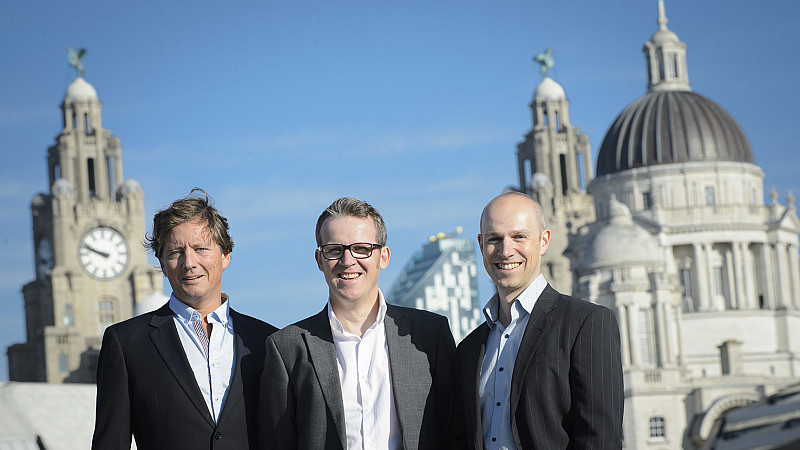 Liverpool e-tourism specialist, New Mind, has announced this morning that it's merging with Norwegian firm, tellUs IT. The new agency will be known as New Mind | tellUs.
tellUs is a major supplier of destination management systems in Scandinavia, while New Mind provides web design and app development for over 150 destinations across the UK - which, it claims, is 60% of the UK market.
"The adoption of technology in the travel industry is rapid and complex, requiring significant and on-going investment. By coming together, New Mind | tellUs has both the technical resource and the deep knowledge of tourism necessary to meet the specific needs of DMOs [destination management organisations]," explained Richard Veal, managing director of UK operations.
The newly merged company is now working on a major redevelopment of its technology platforms.
"Offering the "best of both worlds" is a principle that lies right at the heart of this merger and informs everything we do. The next iteration of the platform will offer exciting new opportunities to our clients in the UK and Scandinavia accelerating the exchange of best-practice among destination managers and marketeers," added Michael Borge, managing director of Scandinavian operations.
The reasoning behind the merger is partly due to the financial crisis, which has seen funds earmarked for destination marketing being steadily reduced. They claim that by having a single technology platform and being able to pool development budgets from organisations across the world, that they can "create a situation whereby the technology being offered to DMOs is re-invested in at a greater rate than before the crisis – a win-win situation for all their clients."
"In Scandinavia, this is something that has never been available from a single supplier before, it will be a game-changing offer when it is brought to the market," continued Borge.
"By combining best-of-breed e-tourism technology with leading edge tourism website design and online marketing capabilities, we will enable our destination management organisations to grow their tourism economies in an increasingly competitive global marketplace."
The new - and unnamed - international version of the e-tourism platform will be released to clients next year.