10 October 2013
CTI Digital brings Twitter to the big screen with Conference Stream app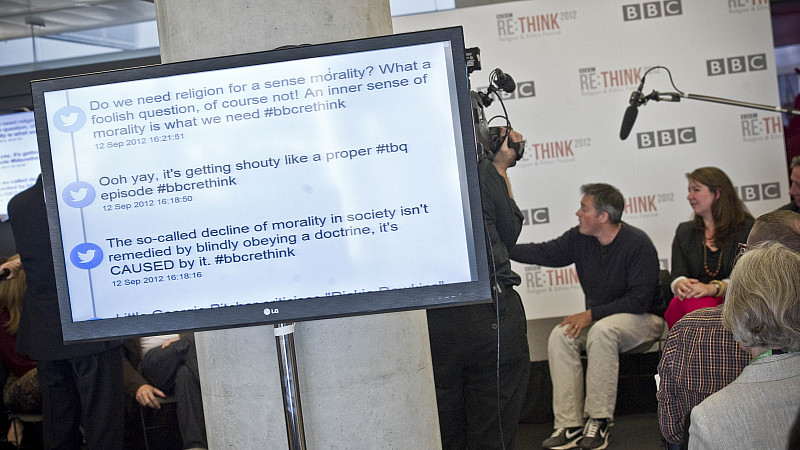 CTI Digital has created a new application to integrate Twitter chatter into large events and conferences.
Conference Stream has been tested at BBC's Re:Think conference and will also be used tonight at the DADI Awards in London. It is made up of 3 components: the conference wall, dashboard administration and the service API.
Tweets are manually checked to prevent spam and obscenities and then displayed on large screens around the venue.
It's been made by CTI Digital's newly formed Mobile and Application Development team and messages are captured using hashtags, follows and mentions. It also displays retweets, twitpics and at a later date, Instagram.
"As regular attendees at digital events and conferences we noticed that a lot of conversation about events were happening on social media, particularly Twitter," explained  CTI Digital CEO, Nick Rhind.
"Now the buzz that is often generated around big events, awards ceremonies and conferences on social media can be brought back into the real world for everyone to see and get involved in."
The dashboard system can also send out messages to the conference room to provide information or alerts to delegates.