19 September 2013
Epiphany Group leads UK roll out of Tshirt Store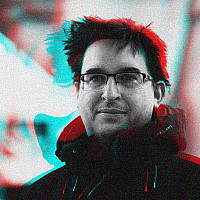 The Epiphany Group has been appointed to lead the digital and PR roll out for fashion brand, Tshirt Store.
Leeds-based Epiphany and its PR and social media subsidiary, Shackleton PR, will be seeking to establish the brand's presence through traditional and social media. It will also be redeveloping its existing website and promoting its 2 existing high street stores, including one in London's Covent Garden.
"Tshirt Store has an ambitious store roll-out plan for the UK and since this is one of the world's most competitive retail markets we focused hard on finding the right agency. We feel that, with Epiphany, we have the web development expertise, underpinned by Shackleton's innovative and results-driven approach to PR and social media. They grasped our concept right from the start and have the creative flair to engage and grow our target market," explained Johan Graffner, CEO of Tshirt Store.
Tshirt Store was established in Sweden in 2006 and now has 17 stores around the world, including Stockholm and Shanghai.