03 September 2013
Deadline day brings record traffic to BBC Sport website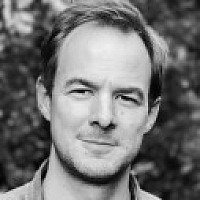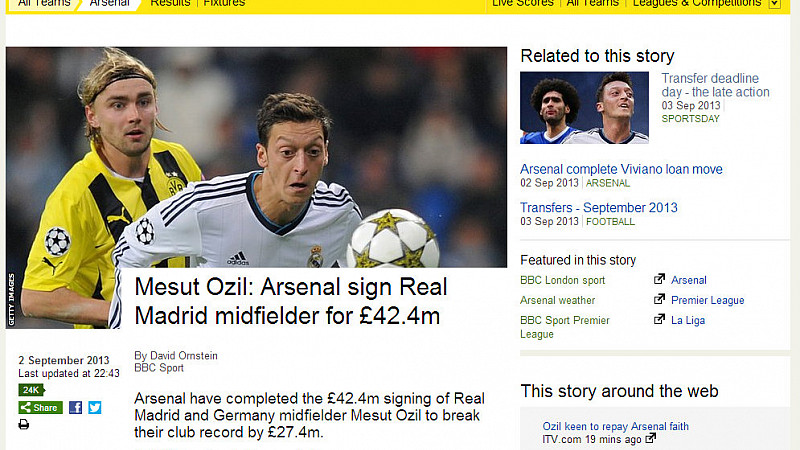 A frenetic deadline day in the transfer market drove a record amount of traffic - outside of the London 2012 Olympics - to the BBC Sport website yesterday.
A total of 9.39m global and 6.45m UK browsers accessed the site, which is run from the BBC's MediaCityUK sports centre in Salford.
A new season's best for BBC Sport
That represented a record number for 2013, beating stories about Sir Alex Ferguson's retirement (8.5m) and Andy Murray's Wimbledon win (8.4m).
Over 2m visited the site's 'Transfer Deadline Day Live' page, while a story about Arsenal signing Mesut Ozil was the most-read individual story, with 1.7m visitors.
Richard Burgess, head of sports news and radio sport, said: "Transfer deadline day is always a massive day for BBC Sport and it really demonstrates the unique multiplatform broadcast offering which audiences get from us."
During the Olympics, a total of 37m visited the site, an average of 7.1m per day.