02 September 2013
Appliances Online looking to diversify after 10 Associates rebrand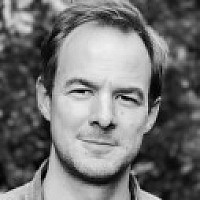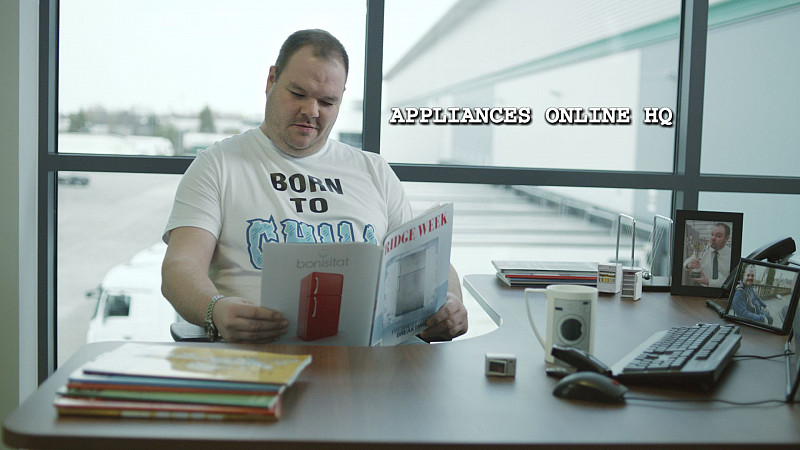 Bolton-based online retailer Appliances Online has rebranded as ao.com.
Its new identity, including the new name, logo and brand, was developed by Huddersfield's 10 Associates.
A still from one of the new adverts
The retailer, which delivers around 20,000 appliances every week, is now embarking on its biggest ever advertising campaign to support the new look.
Two ads, developed by BMB, will be running across ITV, Sky and Channel 4 and Channel 5 throughout September. Mediacom has handled media buying.
It is now looking to diversify into other product categories, including vacuum cleaners, coffee machines, food processors and microwaves.
John Roberts, CEO, said: "Our ambition is to take the Appliances Online business beyond the white goods category at some point in the future and ao.com offers us a snappier, shorter name that not only resonates with the consumer but also works well across all of our platforms and potential categories.
"This new brand identity truly reflects the ethos of our business, and the fact that it is our people that have made us a success with their unwavering commitment to delivering great customer service.
"The new name 'ao.com' and the refreshed brand identity with the smiling face marque demonstrate this commitment to the customer and emulate all that is good about the business. We are facing the future with a confident, charismatic, iconic and fun brand. We couldn't be in better shape."
10 Associates was originally set up in 2004 and also works with the likes of Rullion, Welcome to Yorkshire and the RFM Group.