06 August 2013
Weightmans to scale up marketing team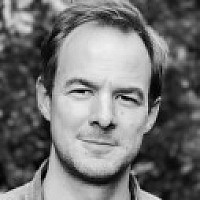 Law firm Weightmans has announced plans to significantly scale up its marketing team.
The Liverpool company will create 12 new positions at manager, executive and assistant level within bids/tenders, business development, CRM, database, digital, internal communications and PR.
Director of marketing Sarah-Jane Howitt said: "Two key strands of our strategy are focused on our clients and our profile in our chosen markets. The marketing team plays a central role in driving the firm forward in these areas, working day to day with the board and senior partners to deliver the strategy.
"It is absolutely essential that the structure and make-up of our team reflects the strategic direction of the firm and this expansion is in keeping with this."
Weightmans employs 1,200 people at its eight offices including Liverpool, Knutsford and Manchester.
In May it revealed record revenues of £82m for 2012-13, up £4.9m on the previous year.