02 August 2013
Reform knits together Edinburgh Weavers site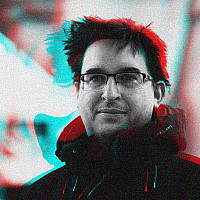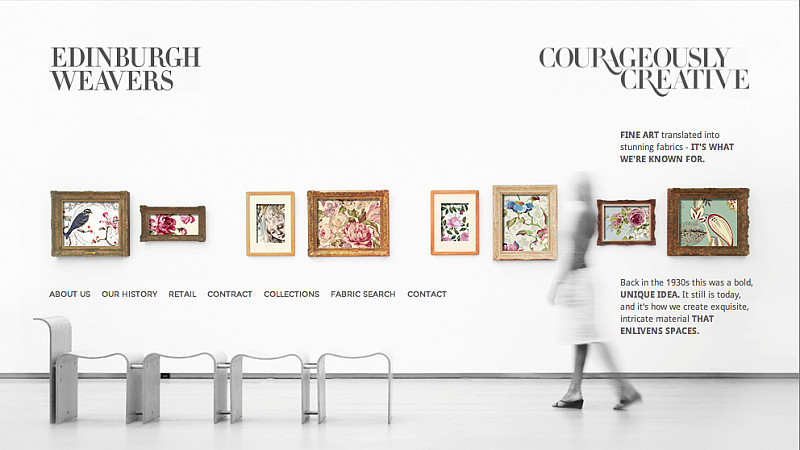 Reform Creative has produced the new website for Edinburgh Weavers, the first refresh of its online presence since the 1990s.
The Manchester-based agency was faced with a flash-based site, which had absolutely no search engine optimisation.
Established in 1928 as an experimental branch of Morton Sundour Fabrics, Edinburgh Weavers specialises in "cutting-edge design and ground breaking textile manufacturing."
Reform explained that it took this on board, not least the company's fusion of textiles and modern art to create the new design. It also includes comprehensive SEO, a fabric search button and will eventually be developed to include e-commerce.