23 August 2013
Mi releases brain training game The Impossible Line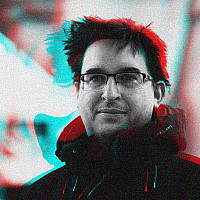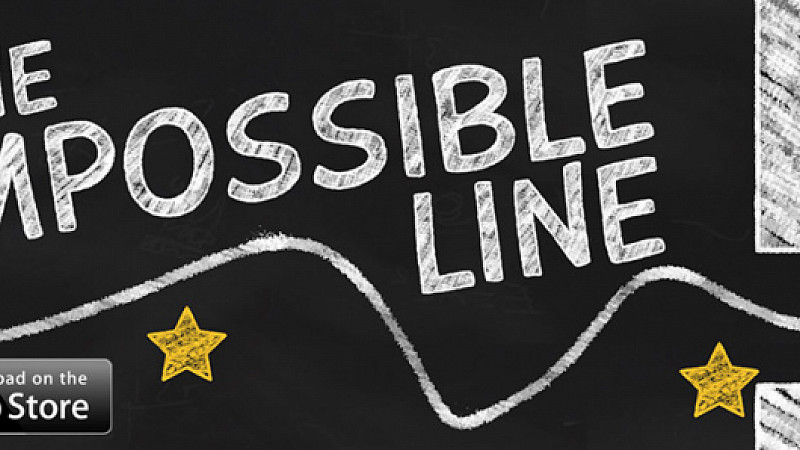 Manchester creative production studio, Mi, has released its fourth iOS and Android title, The Impossible Line.
Published by Chillingo, it's a 250 level brain training game, which promises to improve your memory and motor skills - "whether you are 2 or 82."
CGI based, the game was designed by Mi's Adam Dickinson, who in turn was influenced by his toddler:
"We had one of those "magic slate" toys free from the colouring bags you get on Virgin trains (thanks Richard B they are ace). We sat for hours him drawing a shape, and then wiping and me trying to replicate, the process of it and the magic slate took me back to my days at school and 10p lucky bags where they had a magic slate inside.
"We then took the idea on to a memory puzzler, and it seemed appropriate to theme it school based. We tried water and sand, other mechanics and physics etc, but nothing beat the pure simplicity of chalk and board."
The Impossible Line - Trailer from Mi on Vimeo.
The Impossible Line is a free download via iTunes and Chillingo.