14 August 2013
Livelink handed trio of briefs by private equity fund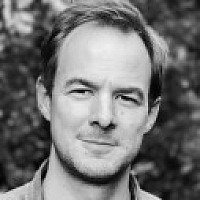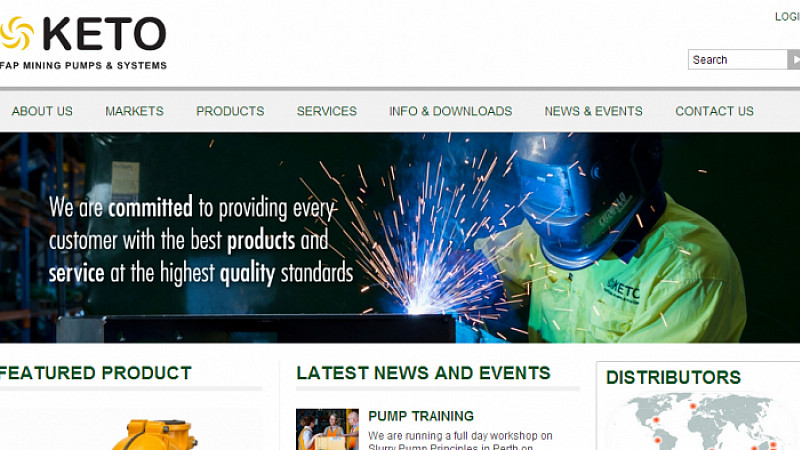 Digital consultancy Livelink has been appointed by Scottish private equity fund Clyde Blowers Capital to help relaunch three of its investments.
The fund has tasked Livelink with growing digital leads for KETO Pumps, Parsons Peebles and David Brown Hydraulics.
A screengrab of one of the new sites
Central to the brief will be the creation of two fully responsive websites for KETO Pumps and Parsons Peebles and a new catalogue website for David Brown Hydraulics to support its global relaunch as 'Hydreco'.
Manchester-based Livelink has worked with other companies in the Clyde Blowers portfolio before.
Livelink's managing director, PK Vaish, said: "Bringing visitors to a website is the easy bit, the trick lies in bringing them back again and again and converting them into regular customers. All of our websites are primed to encourage the type of interaction that results in new leads."
Robin Tait, marketing director of KETO Pumps, added: "Having worked with Livelink in the past, we know that the team is expert in lead generation and we can expect a good ROI."
Livelink also works with Manchester United Soccer Schools, Integra Products, Spear & Jackson and Mono Pumps.