22 August 2013
Coffin Dodgers take on death in Milky Tea mobile game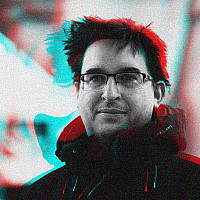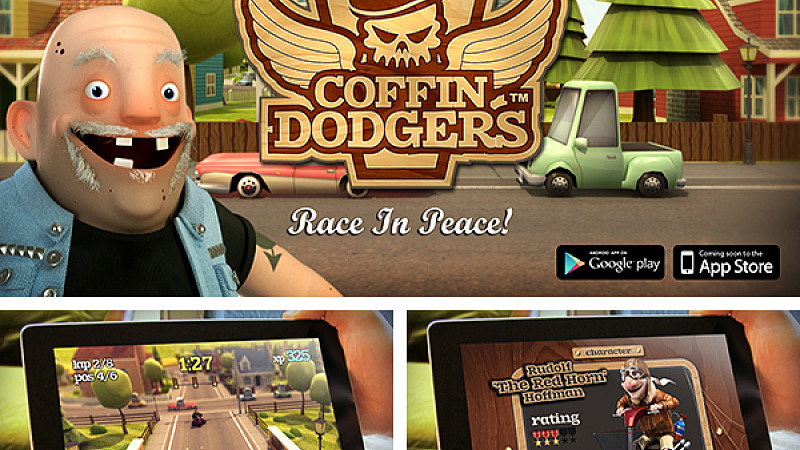 Milky Tea Play in Liverpool has announced details of a new iOS and Android game, slated for release at the end of the year.
Coffin Dodgers is set in the sleepy Sunny Pines Retirement Village, where a new resident has moved in - Death. Cue a multiplayer, mobility scooter racing and combat game.
Coffin Dodgers Teaser Trailer by Milky Tea from Milky Tea on Vimeo.
It's been developed with the Unity engine and is the follow up to Milky Tea's debut mobile game, Roller Rally - Snake Pass, which has more than 100,000 players around the world.
Milky Tea's award-winning game design team is made up of a number of former Sony Computer Entertainment and Activision employees.