08 August 2013
Amaze gets personal with new Pizza Hut site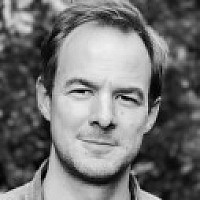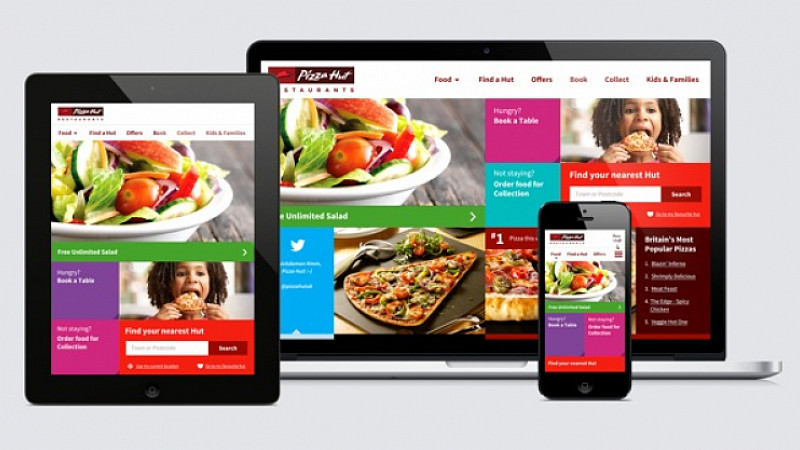 North West digital agency Amaze has unveiled its new website for Pizza Hut Restaurants.
The new site, which is fully responsive, uses the EPiServer 7.1 platform and delivers personalised content based on the device and locality of the user.
Amaze's new site for Pizza Hut
The site also takes into account previous visits to the site, account users' history and pre-loaded selections.
Customers' locations are also detected to identify the closest restaurant to the user, and menus and offers which are relevant according to the time of day are displayed.
Later this year, as part of Pizza Hut's continued 40th anniversary celebrations, the chain will roll out a full digital communications strategy with Amaze, including social and search elements.
Kathryn Austin, marketing director of Pizza Hut Restaurants, said: "The new website acts as our digital flagship restaurant, with a unique personalised feel for our users, which supports our business needs.
"The team at Amaze has captured the very essence of our approach to casual dining and translated the importance of locality into a clever and very personal user journey."
Sandra McDowell, director at Amaze Communications, added: "In developing a website that will help drive traffic, the team has created an extremely unique personalised experience, one that not only reflects the brand values of Pizza Hut Restaurants, but is an excellent example of designing and implementing a fully responsive solution that reflects user behaviours."
In June, we reported how Amaze had parted company with Dr Oetker over what was clearly a client conflict with its Chicago Town brand.