11 July 2013
Ledgard Jepson creates Barnsley Museums brand and website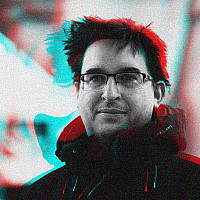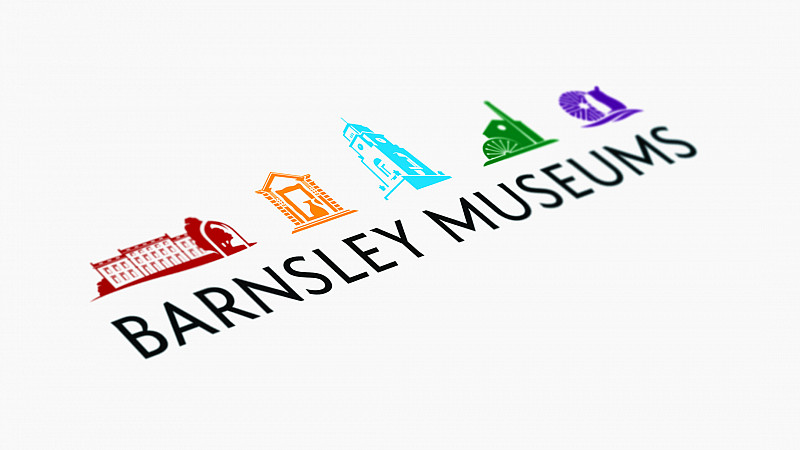 Ledgard Jepson has won a contract to create a brand and website for the new Experience Barnsley Museum and Discovery Centre.
It formed part of a wider project which saw the rebrand of 4 Barnsley museums and creating a new Visit Barnsley website.
"We were incredibly proud when we found out that we had been appointed to this prestigious project and that we would be helping to drive the visitor economy of Barnsley," said David Exley, managing director at Ledgard Jepson.
"Born and bred in Barnsley I visited all of these sites many times when I was growing up, so to be involved in the rebranding of them has been a real honour. The whole team has really enjoyed working on this project and discovering what Barnsley has to offer."
The Experience Barnsley Museum and Discovery Centre opened at the end of June and is based in Barnsley Town Hall and owned by Barnsley Council. On its first weekend it attracted 5000 visitors.
Lepgard Jepson also developed marketing material for all the museums.