13 June 2013
Smiling Wolf, BCA Landscape and Milky Tea combine for London office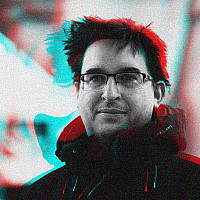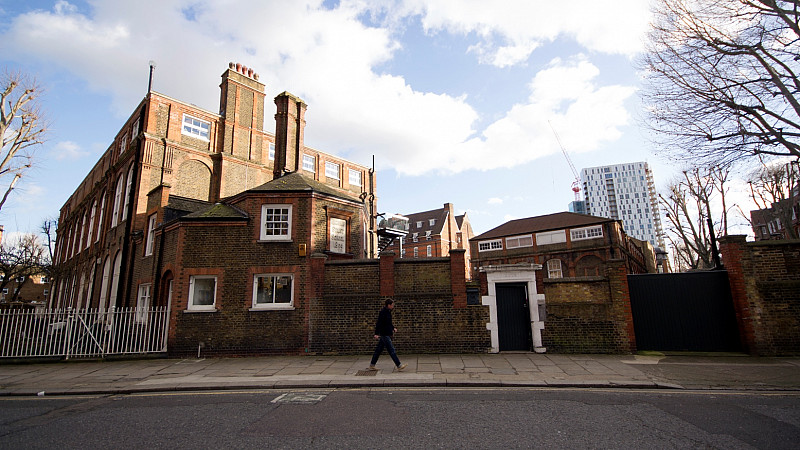 A trio of Liverpool agencies have joined forces to open an office in London's Shoreditch.
Smiling Wolf, BCA Landscape and Milky Tea say the partnership marks a "significant milestone" for them as they will also be using the new offices to collaborate on larger projects.
"We're proud to be part of a Liverpool Vanguard in London – and particularly excited by the opportunities of collaborating further with our friends at BCA Landscape and Milky Tea," said Smiling Wolf managing director, Simon Rhodes.
They will be based out of creative hub, Rochelle School, which Smiling Wolf has recently worked alongside on a brand development project. Smiling Wolf has also just won a website contract with south east acoustic firm, Cole Jarman Associates. Milky Tea, meanwhile, has a 7-year relationship with Lloyds TSB in the capital. BCA Landscape also has strong contacts in the area, with the flagship, One the Elephant project for Lend Lease and the London Borough of Southwalk.
"Rochelle School is a fantastic studio environment and we are extremely proud of it being our new London home. Having been actively working in London since our 2005 launch, opening a studio in the capital has been a long-term goal. It will be used to support and work more closely with our clients and as a bridge to build on our previous successes," added Milky Tea CEO and founder Jon Holmes.
The Rochelle School houses a number of creative firms, including fashion designers and Warp Records.