27 June 2013
Nomad Games secures North West Fund cash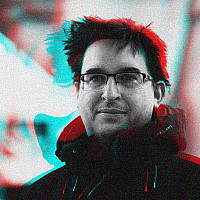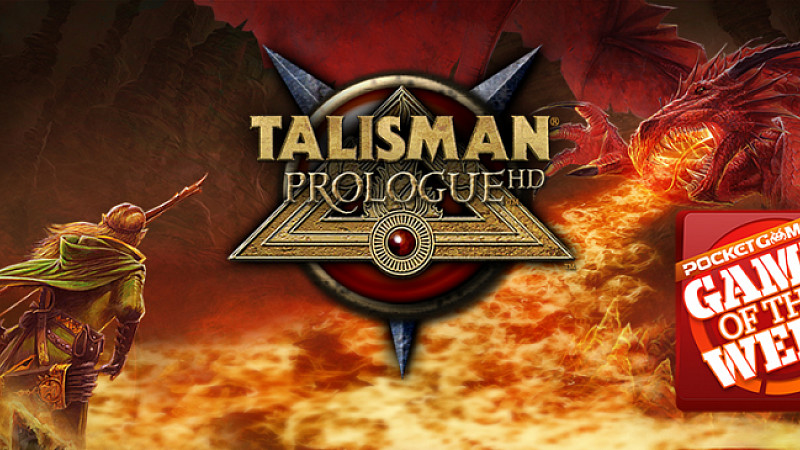 Nomad Games, which was established in the wake of THQ's decision to move development to Canada, has won funding from the North West Fund for Digital & Creative.
The Lymm-based firm produces games for mobile, tablets and PCs, based on board games. Its first game, Talisman Prologue, based on the Games Workshop board game became the number one mobile download in 27 countries. A multi-player edition will be released later this summer.
"The team at Nomad are respected across the industry for the quality of their work, and have a proven track record producing award-winning titles and building successful studios," said CEO Don Whiteford.
"With our first title already topping the charts, the support of franchise-owners such as Games Workshop, and now the financial backing of the Fund, we are very excited by the prospects for growing another successful studio."
Whiteford, Carl Jackson, Rob Anderson, Mat Draper and Andy Bate original came together to found Juice Games, which was later acquired by THQ. Nomad was established in 2011 when THQ decided to move production overseas. The company is supported by non-executive chairman, Colin Bell.
"We are very pleased to back a team with such a strong reputation, and to see a strong independent studio regenerated within the North West region to fill the gap left behind by multinational game developers," added Joannne Evans, investment director at AXM Venture Capital.