05 June 2013
New online destination for Wirral travel agency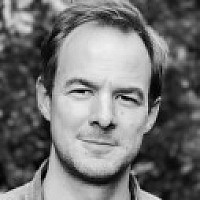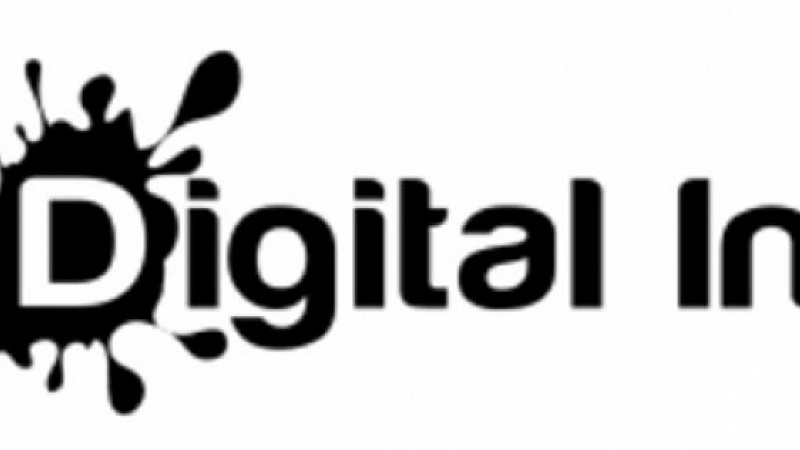 Liverpool-based Digital Ink Media has unveiled a new website for Wirral travel agency Global Travel.
Digital Ink's team of copywriters and journalists will now also be managing the site's content.
Director Stephen Hurrell said: "The Global Travel team is personal and unassuming, going as far as dropping off tickets to customers' homes late at night to show the lengths they go to when building each and every tailor-made holiday.
"We feel we've translated that online by building a site that puts the user first at all times. People can comment and talk about individual destinations with Disqus while Google Maps gives people a very visual view beyond destination information."
Global Travel co-founder Isobel Meadowcroft said: "We wanted a website that shows how good our holiday offers can be but we also wanted a site that complements our shop and the personal service we can provide as an independent travel agent."
Digital Ink, comprising Hurrell, John Meadowcroft and Jake Higginson, launched earlier this year and other clients include Golf Tours International.