05 June 2013
The Lazy Camper puts faith in local PR company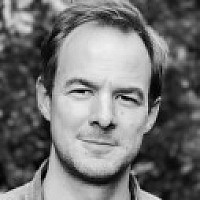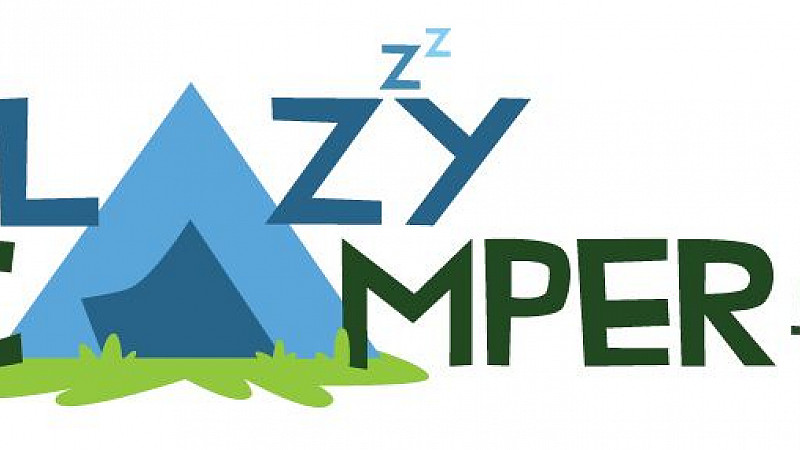 West Yorkshire business The Lazy Camper, which sells complete camping kits to festival goers, has appointed Brighouse-based Faith PR to develop its communications strategy.
Set up by Huddersfield University student Jacob Hill in November 2011, the company has recently secured £180,000 in investment and taken on a team of six people.
(left to right) Stefanie Hopkins of Faith PR, Graham Leslie, Jacob Hill and David Cooper of The Lazy Camper
Faith PR will now work with The Lazy Camper to develop its brand and produce and implement a strategy to increase awareness of the company.
Founder Stefanie Hopkins said: "Faith PR has strong credentials through extensive experience of working with the business to consumer market and I am excited that we are going to be working with Jacob so more people know about his achievements and what The Lazy Camper can offer."
Hill, who lives in Brighouse and is currently studying an enterprise development course, added: "I am delighted at the success of the The Lazy Camper and hope to build the company's profile with Faith PR.
"I hope this is only the start - I want to keep developing the brand to offer more quality, convenient and affordable products that take the pain out of travelling and camping.
"I look forward to working with Stefanie and her team to ensure that as many people as possible know about what we offer."
The Lazy Camper is based in Huddersfield's 3M Buckley Innovation Centre, a hub for start-up businesses.
Among the recent investors in the company was Graham Leslie, who sold South Yorkshire pharmaceutical business Galpharm International for $88m in 2008.
The company has also signed a deal to be an online camping partner of the V Festival in August. It is predicting a turnover of £900,000 this year.