14 June 2013
Boutique Media appoints Elliot Jones to head up new digital division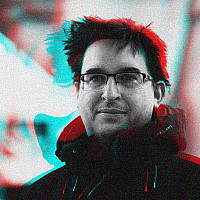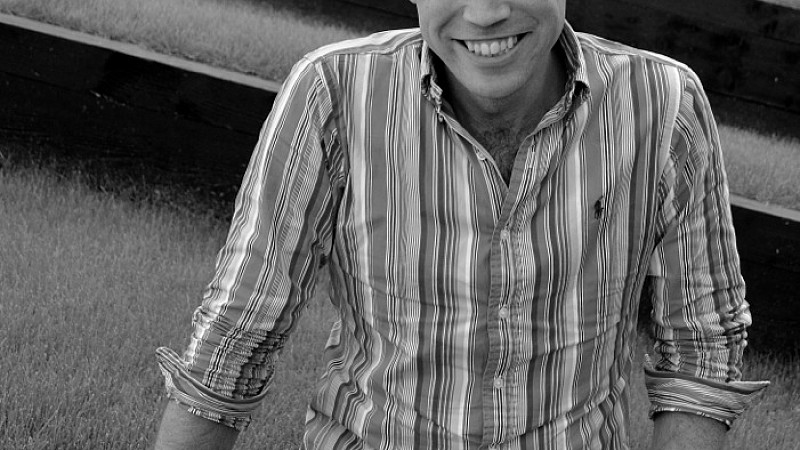 Boutique Media in Leeds has official launched its new digital division today, which will be led by Carat North's former head of digital, Elliot Jones.
Jones, who's previously worked at Mediacom in Leeds and Brilliant Media (as search group head and later head of paid search), will take the title of digital director and partner in Boutique Digital.
"Elliot joins as a partner and a shareholder in the digital division and ensures we can continue to live out the promise of a partner managing every account. Elliot joining the family is a coup for the business and he complements the passion, entrepreneurialism and knowledge associated with the agency," explained Simon Bollon, managing partner of Boutique Media.
"His experience is exceptional and his knowledge of the digital landscape is unrivalled. This appointment will ensure we truly compete at the highest level and enables us to continue our rapid growth."
Bollon's goal is to expand the agency to become the "leading independent agency outside of London."
Jones added that he was "very excited" about working at Boutique:
"Applying the strategic approach developed working in the big agencies and marrying this with the flexible, hands-on, service focused approach of the agency will add real value to client's campaigns. Our ambition is to be recognised as the leading independent agency outside of London and the business is certainly moving in the right direction. It's refreshing to work in an entrepreneurial agency."