06 June 2013
Barter hits the high street to help local traders survive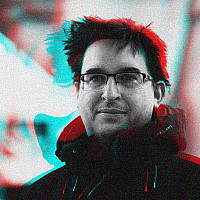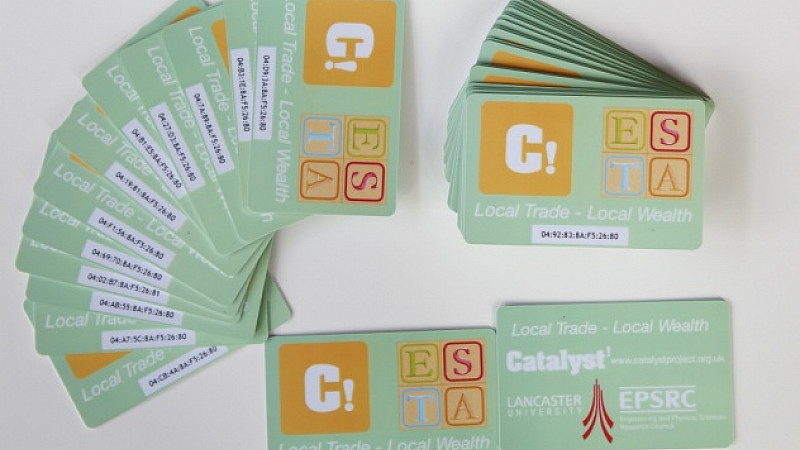 As independent local businesses suffer on the high street, a new research project is being devised by academics at Lancaster University to help promote trade.
The scheme is being supported by NuBlue, which is providing fee web hosting solutions throughout the duration of the 18 month project.
Barter (moBile sociAl netwoRking supporTing local Ethical tRading) is initially focusing on Lancaster and it's created a loyalty trading system to record and track trading patterns. It uses card-based market research technology, similar to that used by high street stores. While the cards don't track personal data, they do enable the trader to see the customer's first name and the amount spent.
Store owners then use a phone app called LocalTrader to store, upload and track transactions from customers. It also enables customers to rate, recommend and review local businesses and share news about their recent purchase.
Barter cards can be swiped by smart phone or by phones with special attachments developed by the team. All the data is being stored by NuBlue for later use and ultimately handed over to the European Union after the pilot project ends in November next year.
"As a Lancaster-based web hosting provider, NuBlue has always championed the city, providing excellent IT job opportunities.  It, therefore, makes perfect sense for us to support a research project which is all about assisting our local trading community and helping them use technology to their advantage," said NuBlue's technical director, Tom Ashworth,.
"We are delighted to support BARTER and hope that it will develop into a national scheme that can help the local traders."
The Barter research project was devised by tutors and third year student Adrian Gradinar at the University and has been funded by the Engineering and Physical Sciences Research Council. It's supported by the Lancaster Ethical Small Trader Association founder, Michael Hallam.
"For Barter to succeed, we need the support of local traders and hope to get as many on board as possible in the coming months.  We are grateful to NuBlue for providing the free advanced hosting support that this project requires," added Mark Lochrie who is developing the project alongside Dr Paul Coulton and Professor Jon Whittle.
The team are now looking to recruit local Lancaster businesses onto the scheme, be they "grocers, pubs, milkmen, market traders or window cleaners.  Any place or business providing local goods and services can take part."
Should the pilot be successful in the city, they hope to roll it out nationwide.