07 May 2013
SEONext sees off retail giant in trademark battle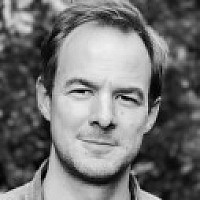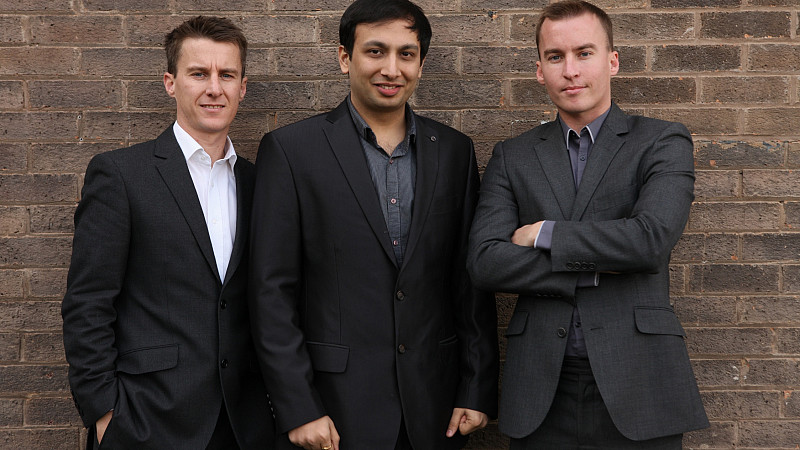 Manchester-based SEONext has emerged victorious in a trademark registration battle against high street giant Next.
Two years ago the company, established in 2009 by brothers Justin and Mark Blackhurst and university friend Vaibhav Kakkar, filed a trademark application for the SEONext brand with the Intellectual Property Office (IPO).
SEONext's Mark Blackhurst, Vaibhav Kakkar and Justin Blackhurst (l to r)
That prompted retailer Next, which has over 500 stores in the UK, to raise a formal objection on the grounds it encroached on its own intellectual property.
However after hiring specialist trademark law firm Wilson Gunn to fight the move, the IPO has ruled in SEONext's fabour and Next has not challenged the decision.
Mark Blackhurst said: "The SEONext moniker has formed the foundations of our success. Our growth plans for 2013 are aggressive and simply wouldn't facilitate a name change, so we welcome the ruling and look forward to developing the brand further. In this instance, David really has beaten Goliath!"
Tim Rose, registered trade mark attorney at Wilson Gunn, added: "A trademark can be the single most effective marketing tool for a company, so this is a very pleasing result for SEONext. Typically the complainant has 28 days to challenge the decision, but Next has accepted the ruling, which means that Mark and the team can press ahead with their business delivery plans."
SEONext, which employs 12 people, relocated to The Sharp Project last year and recently announced record turnover figures.