08 April 2013
Studio North unveils Glaisyers rebrand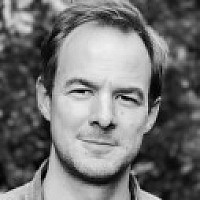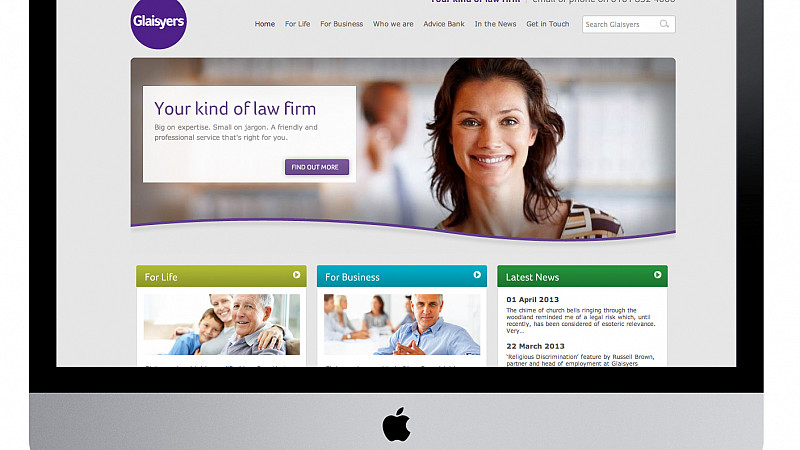 Manchester agency Studio North has completed a major rebrand for law firm Glaisyers.
The new brand positioning and its accompanying suite of supporting collateral includes a new website as well as various marketing and communication materials. A new set of brand guidelines has also been created.
Nick Wright
Nick Wright, strategy director at Studio North, said: "Glaisyers is a well respected law firm with a strong heritage and reputation so we knew our job was to build on that base and to position it for the future.
"Our focus has been on making the firm accessible and relevant without losing sight of its expertise. We think we've struck a good balance and we're now looking forward to seeing the impact."
Nick Johnson, partner of Glaisyers, added: "Our profession is changing on an almost daily basis. It is important that our business model reflects these demands and it must be both flexible and nimble.
"We need to be able to deliver good legal solutions that provide our clients with simple, clear advice within a supportive and effective management structure. To do this we have gone through an extensive re brand which has included client interviews, staff interviews and focus group research.
"This research has enabled Studio North to create a new visual identity for Glaisyers. Our essence of our brand is now reflected in our new logo, website and most importantly our people."
Glaisyers has also adopted a new strap-line, 'Your kind of law firm'.