26 April 2013
Simon Wilson steps down from the Bloom board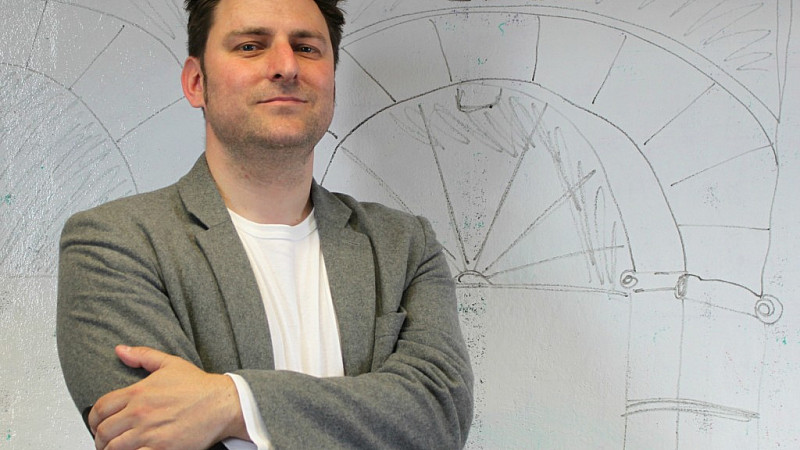 Si Wilson
Simon Wilson, the former chief operating officer of Leeds digital agency Bloom, has left to pursue new challenges in the North.
Bloom appointed Wilson – widely known as Si Wilson - as creative services director in the Autumn of 2011 and he was subsequently appointed to the board as his responsibilities were enlarged to take on the chief operating officer role.
It is understood that his departure is quite amicable and Bloom's chief executive Alex Craven said: "We're not replacing the role as that particular job is now complete. Si came in to do a job which he did fantastically and now he's off to pursue his next challenges."
Wilson's earlier roles included spells at Twentysix, fuse8 and Brahm.
Wilson has not revealed his next challenge but in the meantime, he remains a Visiting lecturer at Leeds Metropolitan University and a steering committee member of the Leeds Digital Festival.
Bloom recently announced record results for the agency which included a 50% rise in its fee income and noted that staff numbers had risen to over 60.