22 April 2013
Podifi proving a success for Salford's 2ergo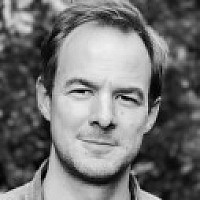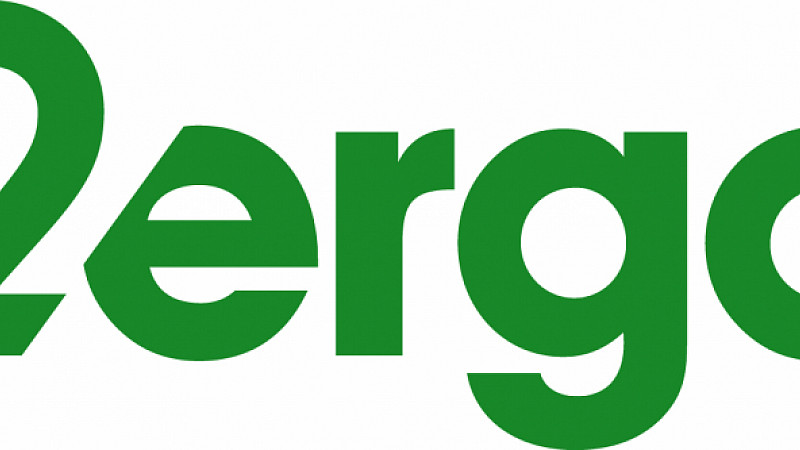 Salford-based mobile technology specialist 2ergo has signed up a number of new clients for its 'podifi' offers product.
The new clients include an unnamed Premier League football club, catering business the Compass Group - which is installing the technology at Bournemouth University - Deeside College and its training centre at Heathrow.
Described as a "plug and play mobile solution", Podifi allows customers on any mobile network to redeem local discounts and promotional offers using their phones. The company has also won new contracts with Trinity College Dublin and University College Birmingham.
2ergo is also starting the second phase of a trial with 02 in Dublin and a deal with Jersey Telecom "is making good progress".
Chief executive Neale Graham said: "With extensive group reorganisation and technology development behind us, these recent contract wins are a strong endorsement of our commercial positioning from some significant organisations."
The trading update added that current cash balance was circa £390,000 with its banking facilities unutilised.