26 April 2013
Organisers of Big Data Week believe digital revolution will bring thousands of new jobs to Leeds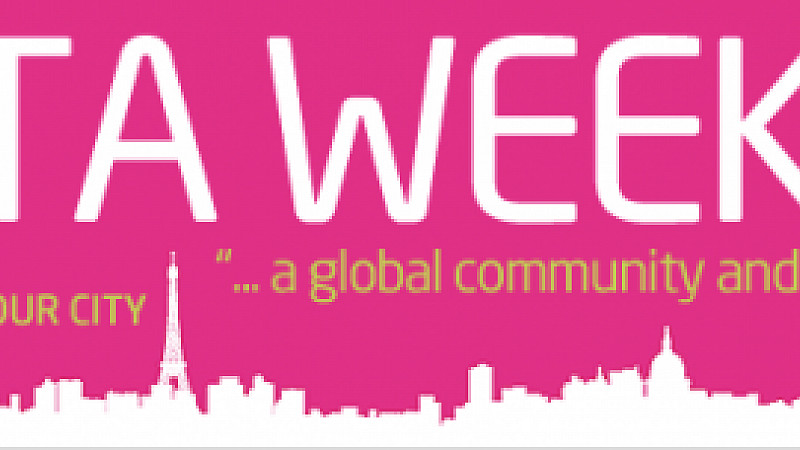 This week has seen Big Data Week take place in 25 cities around the world with Leeds, London, Birmingham and Glasgow the four UK cities involved in this worldwide celebration of the growth and power of data.
The organisers of the Leeds week believe that the city is poised to create thousands of new jobs as the region's leading digital players help exploit the opportunities that are arising from our growing and more sophisticated consumption and delivery of data. In particular by creating new ways of sharing expertise and knowledge from public archive data and material.
Peter Laflin, one of the organisers and in his day job  head of data insight at digital agency Bloom said: "There's a new industry evolving in Leeds, which is for real time analytics on this data.
"We will need hundreds, if not thousands, of people to work in this space over the next 10 to 20 years. This is an emerging area and Leeds can help shape what it looks like."
Industry observers (pundits) believe the data industry will add over £200 billion of new value to the UK economy and create over 50,000 new jobs over the next five years.
Laflin added: "Big data isn't something to be feared. We should focus peoples' minds on getting value from the data they hold."