26 April 2013
Lowe Alpine launches new website following acquisition by Equip Outdoor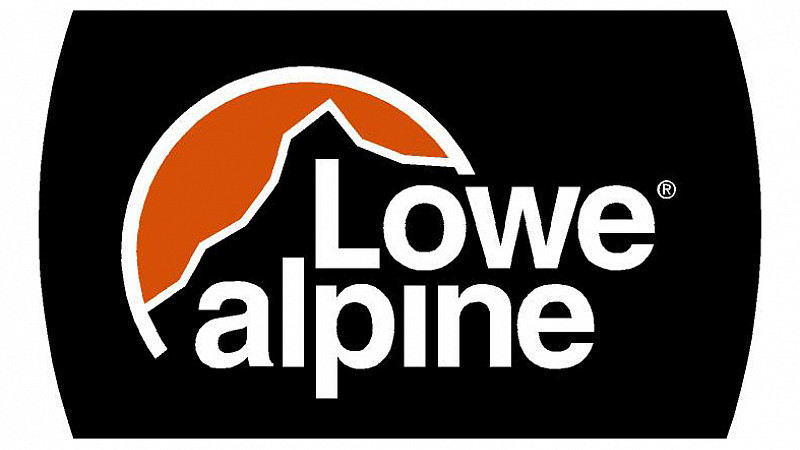 Ahead of its FW13 clothing relaunch and after over of a year of development following its acquisition by Equip Outdoor, outdoor apparel manufacturer Lowe Alpine has released its new consumer website.
Lowe Alpine was established in 1967 by US climbers Greg and Jeff Lowe who started making backpacks out of their Colorado work shed. The company grew steadily and its products are now sold in over 40 countries worldwide.
The company was sold to an Italian company a few years ago but is now owned by Equip Outdoor Technologies, a privately-owned company based in Alfreton Derbyshire.  Lowe Alpine, which maintains its UK headquarters in Kendal, Cumbria, is one of five outdoor brands that Equip now owns.
The new website has been created by the Lancaster digital agency NuBlue and its key objective was to offer a path to simple and clear product information together with related content ('The Support') and alongside a new community area, 'The Hub'.
Martyn Hurn, head of marketing at Lowe Alpine, said: "First and foremost, people want to access and understand your products. Quick access to product information, plus in-depth content, allows consumers to understand how we design our products and helps them get the best out of usage.
"From that point, we can encourage consumers to get closer to the brand through social media interaction and by adding rich content about sponsored events, athletes and our design process."