04 April 2013
Liverpool Football Club goes wi-fi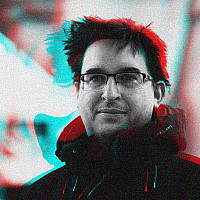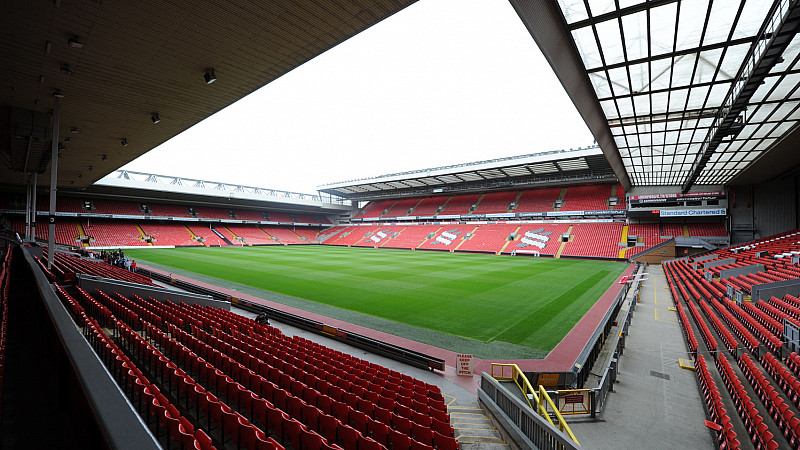 Liverpool FC is to install wireless internet at Anfield to encourage fans to share their match experience via social networks.
However, one of the main drivers for the initiative is that the club can gain more insight about their supporters.
"The added reliability and performance of high capacity Wi-Fi over 3G connections will encourage our fans to use social networks like Twitter and Facebook to share their experiences with fans unable to make it to the game," explained Andrew Robinson, head of digital media and technology at Liverpool Football Club.
"Sign-in will be via a one-time registration process using an email address and fans will be encouraged to tell us their likes and dislikes. The technology will allow us to find out what devices fans like to connect with the Club on so we can invest in digital platforms accordingly. We will also find out more about how fans use the stadium and its facilities so we can adapt these to better serve them.
"The experience that we've created from day one is something we think fans will get very excited about. We'll be providing in-match stats, food and drink offers, access to online retail, in-play betting in partnership with Paddy Power and also the ability to engage with a global audience outside of the stadium through social media platforms."
The service is being provided by Xirrus and will be available for the first time on 7th April, when Liverpool take on West Ham.
The first phase will cover the Centenary Stand and corporate facilities.