12 April 2013
LDA creates new branding and website for Greater Manchester Chamber of Commerce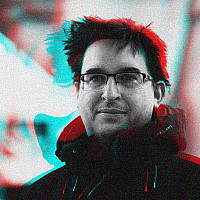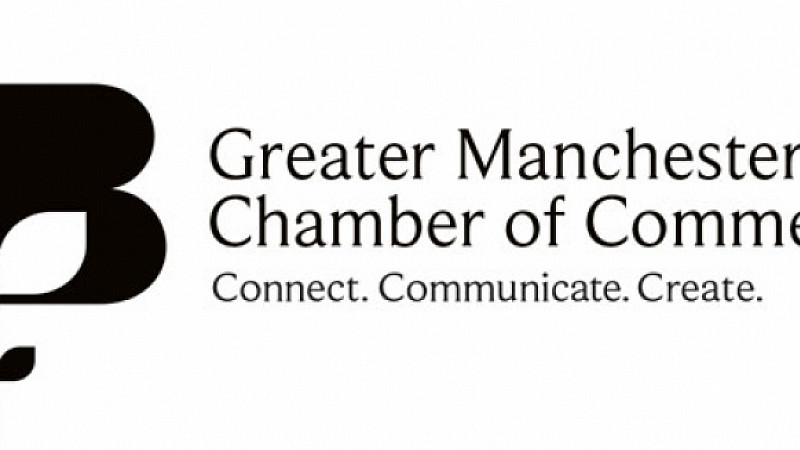 The Greater Manchester Chamber of Commerce has unveiled the first stage of its new website and corporate branding.
It's been created by the MediaCityUK-based, LDA. The agency's brief was to undertake a total review of the Chamber's short term and long terms vision as well as its brand positioning - specifically looking at ongoing retention of members and bringing in new ones.
"This really is a bold new Chamber! Not only has the brand changed the core offering, the fresh strategic approach as to how we communicate this will showcase the valuable services that create genuine opportunities for business in Manchester and surrounding areas," explained Lucy Perkins, LDA chief executive.
"This is only phase one, the long term vision of GMCC will allow them to remain agile and respond to the needs of their members and play a vital role in the growth of the economy in Greater Manchester."
The new brand identity incorporates the British Chambers of Commerce look and feel, with the logo acknowledging its status as an accredited chamber of commerce.
"The new branding will help us cement our longstanding status as an accredited chamber within the BCC.  The BCC connection is vital for our Greater Manchester members to give them additional breadth and scope in terms of access to national and international business and political networks," added Chamber chief executive, Clive Memmott.
Further web functionality will be introduced over the coming months.