23 April 2013
Industrial giant hands web brief to Zen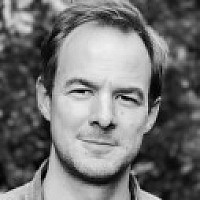 Digital marketing agency Zen Web Solutions has been appointed by American industrial giant AM Castle & Co to deliver three websites and a search marketing campaign.
The Rochdale-based agency has been handed the work after successfully completing a similar project for Castle Metals UK, a division of AM Castle.
Kevin Glynn, CIO for AM Castle, said: "AM Castle is continuing to expand globally. We are really pleased to have appointed ZWS to support us.
"Having seen the results ZWS delivered for our Castle Metals UK business, it was an obvious choice to continue the cooperative arrangement, and we are looking forward to delivering these projects."
Jamie Mellalieu, head of business development at ZWS, added: "We are extremely excited to be working with A M Castle on the delivery of these new projects. We believe that these websites will bring both brand awareness and new business, with the aim of bringing substantial additions to their bottom line.
"Although we have delivered projects for clients in Europe and Asia, this relationship marks our first project in the US market; having worked with and delivered some amazing results for Castle Metals UK, we are looking forward to delivering similar results for AM Castle."
Illinois-based AM Castle, which operates in over 55 locations globally, recorded sales of $1.27bn in 2012.