28 March 2013
Photolink creates website for Regis Salons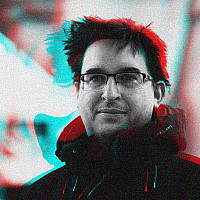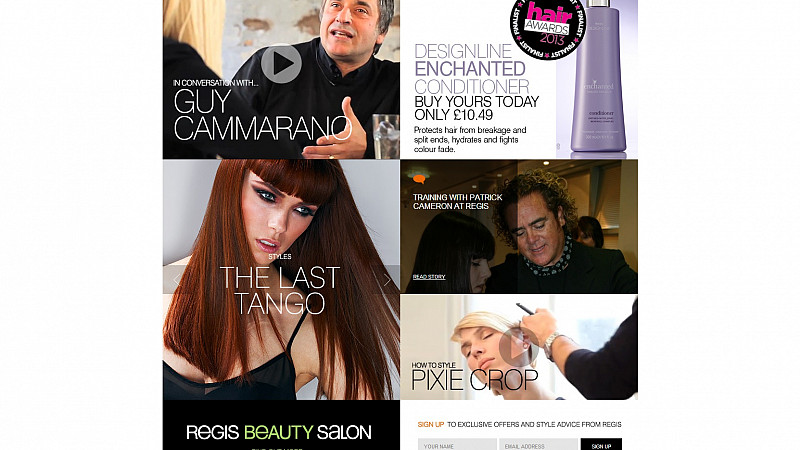 Photolink has completed a new website for hair salon chain, Regis.
The Manchester-based agency had already been working in partnership with the brand to develop its social media content strategy and this is at the heart of the new site, with Twitter and Facebook updates as well as a daily blog.
"Social strategy is at its best when integrated fully into a business, so it's great to be working with a company social dedicated to putting digital platforms and social at its core," explained Rebecca Rae, head of Photolink Social.
Photolink has produced a series of videos which have been uploaded to the Regis YouTube channel and embedded on the site, plus there are staff profiles and "inspiration pages."
"The success of our social channels to date has shown us the high demand for brand-related content that highlights our personality and expertise as a company. Bringing it all together on one website was a logical progression," said Regis UK marketing manager, Jenny Smith.
According to the firm, traffic is "already up 700% on the old site with 23,510 visits in January, compared to an average of 3,000 monthly visits before the launch."
Mobile traffic is said to have tripled since the launch.