05 March 2013
Chester Zoo goes mobile with Code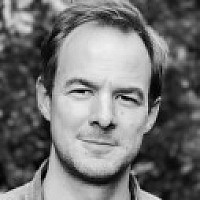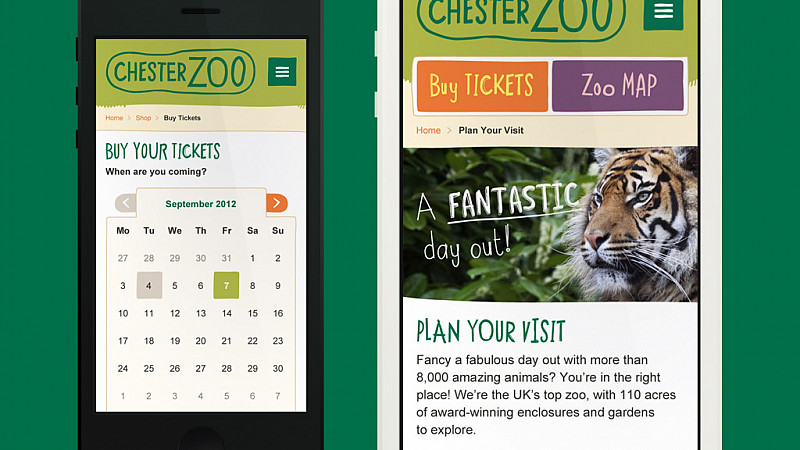 Chester Zoo has revealed its new mobile site, designed by Code Computerlove, to cater for the increased numbers of people visiting its website via a smartphone.
Mobile traffic, excluding tablets, has reached 26% and the new site also includes an online shop built by the zoo's internal IT development team.
Chester Zoo's new mobile site
Smartphone users can now use the site to access information about the zoo's animals and conservation work, view an interactive map of the zoo and buy fast-track admission tickets. The site supports video and audio and is integrated with social media channels.
Simon Hacking, Chester Zoo's online marketing manager, said: "Our new mobile website will provide a richer and more engaging user experience.
"It has been designed with an emphasis on simplicity and offers the kind of practical information that visitors need when they are exploring the zoo, as well as everything they require both prior to and after their visit.
"Users will be able to purchase tickets on the way to the zoo, or even when they arrive, and have a barcoded ticket instantly sent to their phone which can then be used at our fast track entrance to beat the queues.
"With over a quarter of our online traffic now coming through smartphones, the attractions industry is clearly going mobile and we want to be right there at the forefront of all new technologies."