25 February 2013
GoGo Social launches agency service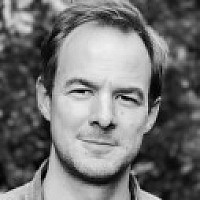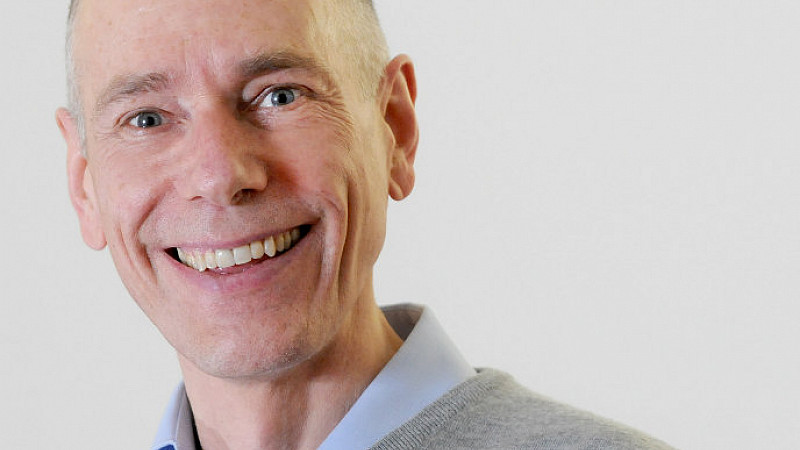 Leeds-based social media specialist GoGo Social has launched an outsourced service for agencies.
It offers a range of support, starting at £199 per month to manage a Twitter account, and a number of PR and SEO agencies have already signed up.
The new service covers everything from building social media profiles, audience development and relationship building to managing enquiries and reputation management.
Charles Eckart (pictured), joint managing director of GoGo Social, said: "We will act as an extension of the agency team to provide a reliable and effective service. Every client has a dedicated account manager, who builds a strong understanding of the brand and its audience.
"Our trials have already proven that social media provides a cost-effective way to build brand awareness and sales. We have found that the majority of our customers stay with us after our four-week free trial."
Interactive retail specialists Zappt has already used the service. CEO Jamie Hutchinson said: "GoGo Social takes away all the headache, it's affordable and it works, we've had over 500 enquiries from Twitter alone."
The launch follows a successful roll-out of a direct-to-business offer that has seen the agency grow to 20 staff from its national service centre in Leeds.
GoGo Social works with businesses including online retailers, accountancy firms and national sporting bodies from its base in Leeds. The company expects to build its team to over 100 in the next 12 months.